Smart Token Chain Concludes LA Summit on Leadership in DeFi, Shares New Plan for STC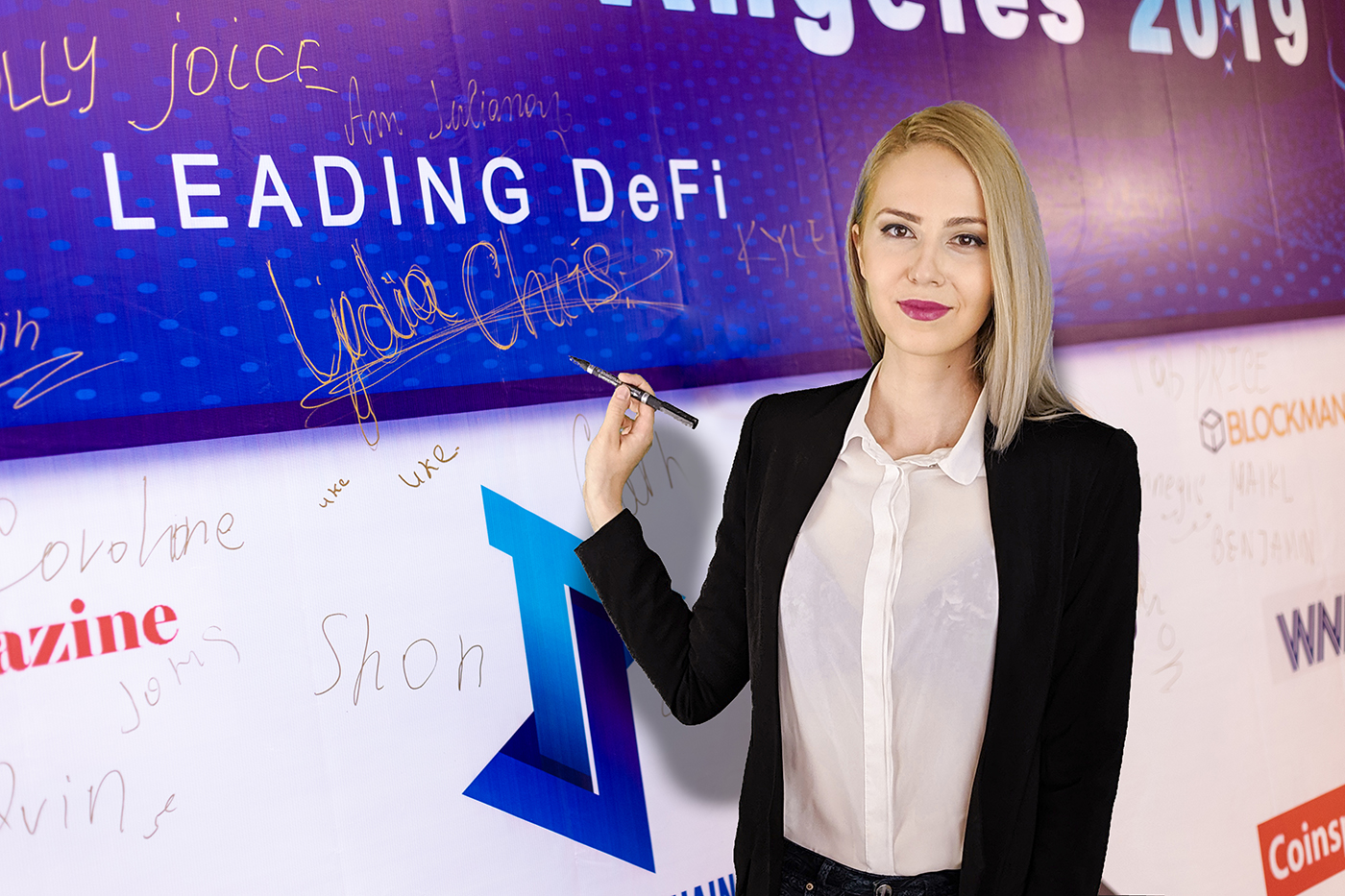 September 17, 2019 – Defi (decentralized finance) is poised to be the next big revolution across the world. The road to this future isn't rosy however, as revealed by the recent regulatory hurdle faced by Facebook's plans for Libra. Smart Token Chain (STC) isn't deterred however, and recently organized a blockchain Summit in Los Angeles and released a new project plan.
Europe based STC has been active in the finance world for several years, and is looking forward to blockchain's decentralization potential. The LA blockchain summit was devoted to the theme of leadership in decentralized finance
STC is exploring a new paradigm in blockchain decentralization, and during summit released its new plan for DeFi adoption. It is currently aiming at over 30 high quality assets globally, and has entered into collaborations with relevant communities and colleges., and was the first distributed financial summit in the history of the blockchain.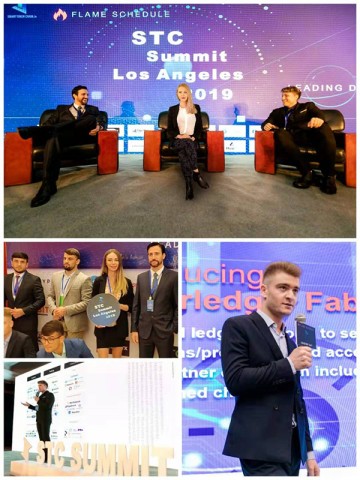 According to senior expert Greg Colvin, "the STC team can construct an overall solution for the decentralized management platform and also create a mobile and top-ranking financial service experience."
Lydia Christ, chief business representative and media director of STC, said, "We are walking on a road that differs from Facebook. STC plans to create an ecological mechanism based on blockchain 4.0 and help it to operate in full. This will benefit individuals, enterprises and the entire world."
The STC platform has attracted many expert developer and financial elites from across the world in its trial phase. Now the team is ready to take the next big step, and make STC into a self-operating system through consolidation and optimization of its distribution model. Other steps include implementing more application scenarios, supporting more developers and building a better ecosystem.
"STC will construct and maintain a fully operated 4.0 ecological mechanism based on the blockchain. Thus enterprises, individuals and the entire human society will generally benefit from decentralized finance," said Lydia Christ.
About
STC is creating services for users of encrypted currency, allowing them to use blockchain technology to encrypt and automatically transfer sensitive information and data. A more authentic digital currency, namely, STC has been developed in the context of cross-chain trading based on block chain technology, cross-chain technology and transaction security technology.
To know more, please visit: http://www.smarttokenchain.io/

Media Contact
Company Name: Smart Token Chain
Contact Person: Media Team
Email: Send Email
Country: United States
Website: http://www.smarttokenchain.io/