Social Solutions Launches its Digital Marketing Agency in Derbyshire, England
Increase your online presence and start succeeding in your local marketplace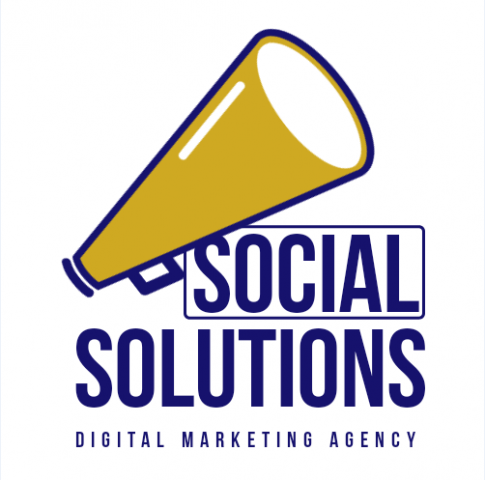 Social Solutions is proud to announce the launch of their company that offers digital marketing services for small businesses. The Derbyshire based company is offering its bespoke services to help businesses stand out in their local marketplace. Based in Derbyshire, Social Solutions specialises in establishing an online presence for businesses, with a particular focus on social media strategy.
Competition in the local marketplace is tougher than ever, and having an established and successful online presence is becoming key to small businesses surviving. Social Solutions can not only help establish this online voice, but help businesses to succeed, with proven digital strategies that can contribute to company growth not previously thought possible.
While talking about the company, Will Goodwin, Director at Social Solutions said "Our services are perfect for small businesses and getting them established online, as most small businesses don't know where to start. This helps them rapidly grow in their local marketplace in the UK".
Social Solutions offers a wide range of digital marketing services, including website creation and management, graphic design, online directory creation, and SEO. The in-house team are on-hand to provide close and personal working relationships, which keep the client at the heart of everything they do.
Social Solutions is dedicated to maintaining quality working relationships, which is already proven in our client feedback and the 'great' TrustPilot rating. For small businesses who want to grow their online profile, without feeling loss of control, there's Social Solutions for that.
For more information, please visit https://www.social-solutions.co.uk
About the Director, Will Goodwin
Will Goodwin has been in the digital marketing space for over 5 years, but despite this, has worked on a number of high profile accounts within Digital Marketing, including managing the social media for nationally-recognised brands.
It was during this time, that Will noticed many small businesses struggling with the basics when it came to digital marketing. Will knew there had to be another way for businesses to succeed online, without a bank-breaking contract with an agency who quickly lost sight of the 'small business'. It was at this time, that Social Solutions was born, with the passion to support the backbone of the UK economy, the humble, yet vital small business.
Media Contact
Company Name: Social Solutions
Contact Person: Will Goodwin
Email: Send Email
Country: United Kingdom
Website: https://social-solutions.co.uk