StarMentors, Inc. Formally Engages and Signs World Renowned Recording Artist/Songwriter/Composer Michael Sullivan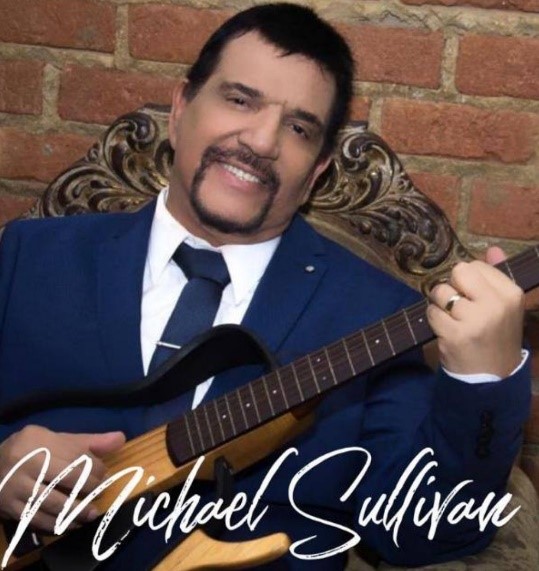 September 20, 2019 – Miami, Florida – Jay Jaworski, The President of StarMentors, Inc., announced the signing and addition of Latin Songwriter Hall of Fame 2019 – MUSA Awards Inductee Michael Sullivan to the StarMentors, Inc. family of extraordinarily talented artists.
Jay Jaworski states, "We are extremely proud that legendary songwriter, recording artist and world-class composer Mr. Michael Sullivan has chosen our company and staff to partner, participate and contribute to the next phase in his stellar career and help develop his new quality musical projects and productions" in the United States and Globally.
About Mr. Sullivan:
Michael Sullivan is the #1 Brazilian singer-songwriter, lyricist, composer, singer, musician, and producer. Michael Sullivan is considered the most prolific and successful Brazilian songwriter of our time, with more than 2000 recorded songs by Brazilian, Hispanic and Global artists, released in 60 markets in Latin and North Americas, Europe, Asia, and Middle East regions. Throughout his incredible career, Sullivan has performed in successful groups and as a solo artist in multiple genres from ballads to gospel and has sold 60 million albums and received 60 Diamond, 270 Platinum, and 550 Gold awards, inducted into the Latin Songwriters Hall of Fame at the 7th annual La Musa Awards.
Superstars that have recorded and found success with Michael's compositions: Ricky Martin, Chayanne, Ana Gabriel, Menudos, Yuri, Robi Rosa, Paulo Ricardo, Roupe Nova, Joanna, Anayle Sullivan, Michael Sembello, Danilo Caymmi, XuXi, Chicos de Boulevart, Tim Maia, Alcione, Sandra de Sa, Antonio Marcos, Serguel, Sydney Magal, Rosana Fiengo, Fagner, and countless others. His major credit also includes major motion picture soundtrack composition to add to his list of accomplishments including: Bingo: The King of the Morning (2017), Possible Loves (2001), Summer Dreams (1990), Kids on The Hill (In Production – StarMentors Films).
About StarMentors, Inc.
StarMentors, Inc. is a collective world-class organization of top creative entertainment development professionals and executives that have combined their proven talent, history, and expertise. Their corporate offices are located in Kansas City with a presence in Los Angeles, Miami, New York City, Nashville, and Denver Colorado. Their goal is to develop, create and provide the best entertainment, motions pictures, live musical events, musical talent, quality media content and resources to deliver the best entertainment available.
The StarMentor's select team of top leadership, tour development entertainment visionaries, writers, producers, publicists, and entertainment technical professionals utilize the best technologies, techniques, digital media distribution systems, and entertainment marketing strategies available worldwide. StarMentors, Inc's continuous efforts are to promote successful investment, relationships and creative opportunities that fulfill the market's future demands for quality entertainment.
For more information about StarMentors, Inc. and their current entertainment opportunities and current projects contact at the info below.
Media Contact
Company Name: KBC Media [US]
Contact Person: Karen Ammond
Email: Send Email
Phone: 9173791430
Country: United States
Website: starmentors.com