VINCE OFFER THE SHAMWOW® GUY RELAUNCHES NEW SHAMWOW COMMERCIAL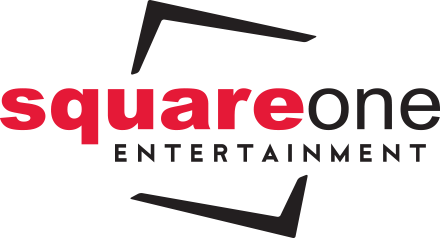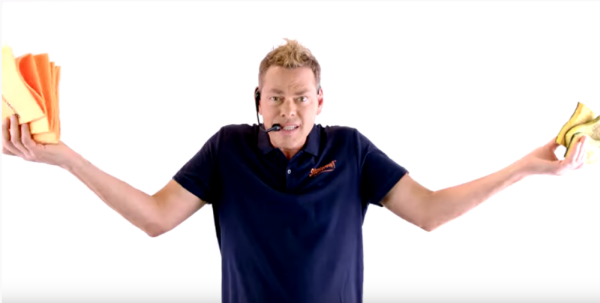 Los Angeles, California – October 15, 2019 – Vince Offer, "The ShamWow® Guy" is back in a brand new Unrated, Non-PC ShamWow® commercial spot.
"Due to of all the Politically Correctness, I made 2 versions for people to enjoy and appease the current climate of different opinions, with one that is more to the point, and other "Unrated Vince" that steps it up a bit with my more irreverent humor, puns and jabs," said Vince Offer, pitchman and spokesperson for ShamWow®.
You can watch both versions of Vince Offer, "The ShamWow Guy" and several other classic videos on "Real Vince Offer" YouTube channel.

Video Link: https://www.youtube.com/user/therealvinceoffer
Also, fans can follow Vince Offer on Instagram at https://www.instagram.com/realvinceoffer/
Square One Entertainment Inc(SOE), a company based in California USA and its Australian subsidiary, Square One TV Marketing Pty Ltd are television and multimedia companies specializing in infomercial advertising and sales.
Video Link: http://www.youtube.com/embed/PFsH9-bGKS8
If you would like more information about this topic, please call (305) 777-2248 at Square One Entertainment Inc. or email [email protected]
Media Contact
Company Name: SQUARE ONE TV MARKETING
Contact Person: Media Relations
Email: Send Email
Phone: (305) 777-2248
Country: United States
Website: https://www.shamwow.com/