A Beautiful Paradox by Crazy Beautiful Now on Amazon!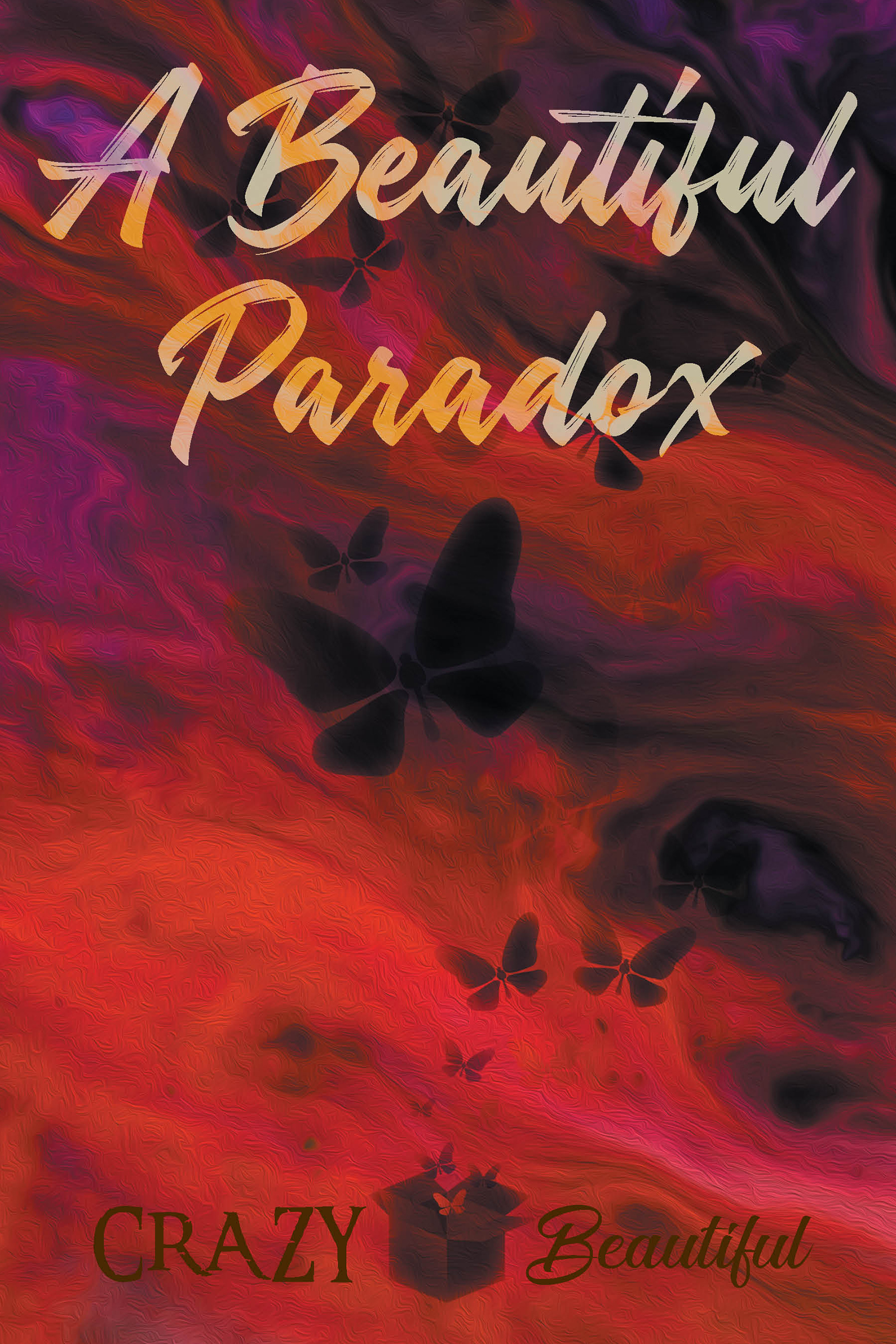 Betrayal can only happen when someone loves. What if love is the only feeling that can set someone free? Where will one put himself for judgment? Tera Davis returns to the spotlight with another beautiful piece that will stir the emotions of the readers.
A Beautiful Paradox is the sequel of Crazy Beautiful, a love story that gratified true to life lovers. The story returns with more revelations as the writer and her muse take their story to the next level. The story brings the readers into a ride towards the depths of strong feelings as another layer of truth unfolds for the characters involved. As more revelations take place, more questions are raised.
Tera Davis pens a riveting piece that will showcase not only the relatable characters but also her passion for writing. For so many years of both sweet and terrible surprises, these events encouraged her to write her heart out to inspire other people with love stories that are beautiful – and disastrous at the same time. The characters in the story will plant some questions in the minds of the readers. The author speaks to the readers…with so many things that can happen unexpectedly, how will one handle such? Will the person let it all go? Will he lose control? Or will this become the moment for him to take in charge? Tera Davis tells it all.
The Book is available on Amazon!
Grab your copies now: https://amzn.to/2AVGz49
About the Book
A Beautiful Paradox is the continuation of the love story between the writer and her muse in Crazy Beautiful. Can the love between them forge the ties after betrayal? The writer soon begins to emerge into something more than just a writer. Her true story unfolds as she becomes one, but two, ultimately, revealing another layer of who she is.
About the Author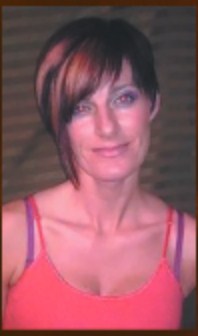 My name is Tera Davis. I was married for 12 years and it was my divorce six years ago in 2013 that helped me find who it is that I really am, and the struggles I would overcome through my passion in writing. It was the love of thy self through self discovery that opened up a world in which she NEVER knew she would or could compose. Also during this time, the writer, I fell in love not just with a man, but her muse. A traditional life was one in which she wanted to hold on to, but as love and creativity merged, a writer was born into the universe to tell a story, even the one she didn't know, but would one day write.
I left my cookie cutter life with four kids, no money and put myself through school, built an empire for myself, became an author, graduated for dental school, bought a new car off the lot, and have been independent for the last six years of my life working as a full-time RDA Registered Dental Assistant and writing EVERY day since I walked out and became my own person six years ago. My children at that time were 10, 7, 6, 3 Like all things in the universe nothing can last forever. The hardest lesson to learn was the one that gave me the greatest self growth but came with both phenomenal pain, and phenomenal happiness. I learned how to compose in front of thousands as I created blogs to inspire despite the pain coursing through my memories, my blood, and under my skin. I composed through my daily struggles with Dyslexia, ADHD, ADD, and Bipolar.
Media Contact
Company Name: URLink Marketing | URLink Print and Media
Contact Person: Media Relations
Email: Send Email
Phone: 1-888-980-6523
Address:1603 Capitol Ave., Suite 310
City: Cheyenne
State: Wyoming 82001
Country: United States
Website: www.urlinkpublishing.com/