Sneaker Wipez Launches Premium Quality Shoe Cleaning Disposable Wipes
December 16, 2019 – Sneaker Wipez is the leading sneaker shoe cleaning wipes on the market. Sneaker Wipez is pleased to announce the launch of its brand new, top-quality shoe cleaning disposable wipes at an affordable price. Unlike most other brands' wipes that cause discoloration, Sneaker Wipez's product doesn't harm shoes or skin. It's ideal for home, travel, or office. Sneaker Wipez sneaker shoe cleaning wipes is the best solution for removing stains, spills, scuffs, dirt, and more all in the convenience of a wipe.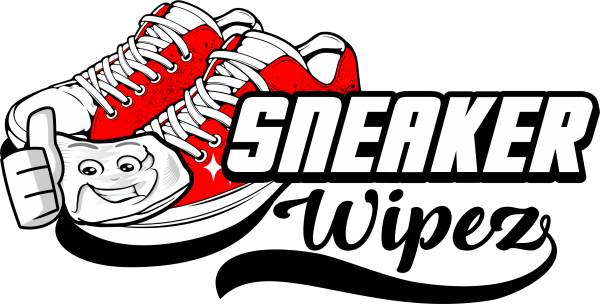 Sneaker Wipez is so convenient to use because they take the dirt, stains, and all other particles off the shoes. If someone wearing a pair of shoes is accidentally stepped on or spilled some coffee on their shoes, they can easily clean it off with disposable wipes. Also, shoe wipes are affordable, portable, easy to use, and can be easily discarded. So everyone who cares about his/her look definitely needs shoe wipes because it's a product they will tend to use often to remove dirt from their shoes and keep it clean always.
With Sneaker Wipez disposable wipes, people can keep their shoes clean all day long. Sneaker Wipez is easier and quicker to use than sprays, brushes, and shoe polish. The shoe wipes effectively clean shoes made with leather, vinyl, rubber materials, leaving the surface with a glossy finish. Sneaker Wipez uses a highly absorbent and non-scratching material that offers a unique one-step cleaning for shoes. The product doesn't cause discoloration, retaining the shoes' quality even after extended use.
Sneaker Wipez sneaker shoe cleaning wipe is currently available online and can be purchased from their Website, with free shipping on all orders.
For more information about Sneaker Wipez sneaker shoe cleaning wipes or to order, please visit www.sneakerwipez.com.
Folow Sneaker Wipez on social media (@sneakerwipez) – Instagram, Facebook, Twitter to get the latest updates on sales/promo and more.
Media Contact
Company Name: Sneaker Wipez
Contact Person: Jeremy
Email: Send Email
Phone: 5306439443
Country: United States
Website: www.sneakerwipez.com