Designs By Hattie launches a new collection of reusable cloth face coverings and masks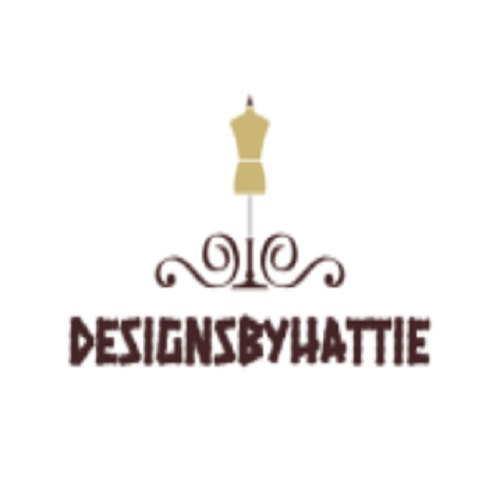 Leading online source of handcrafted bespoke fashion products, Designs By Hattie, announces the launch of a new product line – cloth face coverings and masks to help with the COVID-19 crisis
Founded by experienced fashion designer, Hattie, Designs By Hattie has grown to become one of the very popular eCommerce websites for handcrafted homemade custom fashions. In line with the company's goal of always meeting the diverse fashion needs of customers, and responding to the increasing demand for face masks due to the COVID-19 crisis, Designs By Hattie recently launched a new product line to provide face masks to customers with their Face Covering & Mask Collection.
The ravaging coronavirus has affected countries worldwide in different ways, with the numbers increasing by the day. Governments have come up with different measures of reducing the spread of the virus, saving more lives, and bringing back normalcy in the shortest time. Wearing face masks has been identified as one of the most cost-effective ways of curbing the spread of COVID-19. Consequently, authorities require face coverings and masks in public spaces and businesses as part of the measures to reduce the spread. This has led to an increase in the demand for face masks, which has not been particularly met with adequate supply. Designs By Hattie is, therefore, looking to help people take responsibility for flattening the curve with the launch of their face masks.
The reusable cloth face coverings and masks from Designs By Hattie are designed to offer maximum comfort and are made to be breathable. The handcrafted face masks are made in Nashville, TN and they come in different vibrant colors and patterns to meet the taste and preference of each customer. The innovative colorful face masks are made with 100% cotton and come with stretch loops to ensure they fit perfectly and comfortably.
The recently launched Face Covering & Mask Collection resonates with Designs By Hattie's "sewing for life" slogan. Interested persons can order online and enjoy free shipping, ultimately flattening the curve and saving more lives.
For more information about the newly launched face mask collection and other clothing solutions from the brand, please visit – https://www.designsbyhattie.com/.
About Designs By Hattie
Designs By Hattie is an e-Commerce site launched to provide handcrafted homemade custom fashion solutions to fashion lovers. Founded by experienced cloth maker, Ms. Hattie, the brand has grown gradually to become a popular source of a wide range of premium quality fashion products such as t-shirts, handbags, activewear, and a host of others.
Media Contact
Company Name: DesignsByHattie
Contact Person: Ms. Hattie – Owner/Designer
Email: Send Email
Country: United States
Website: https://www.designsbyhattie.com