Physician and Bestselling Author Releases Book to Help Doctors and Dentists Upgrade Their Image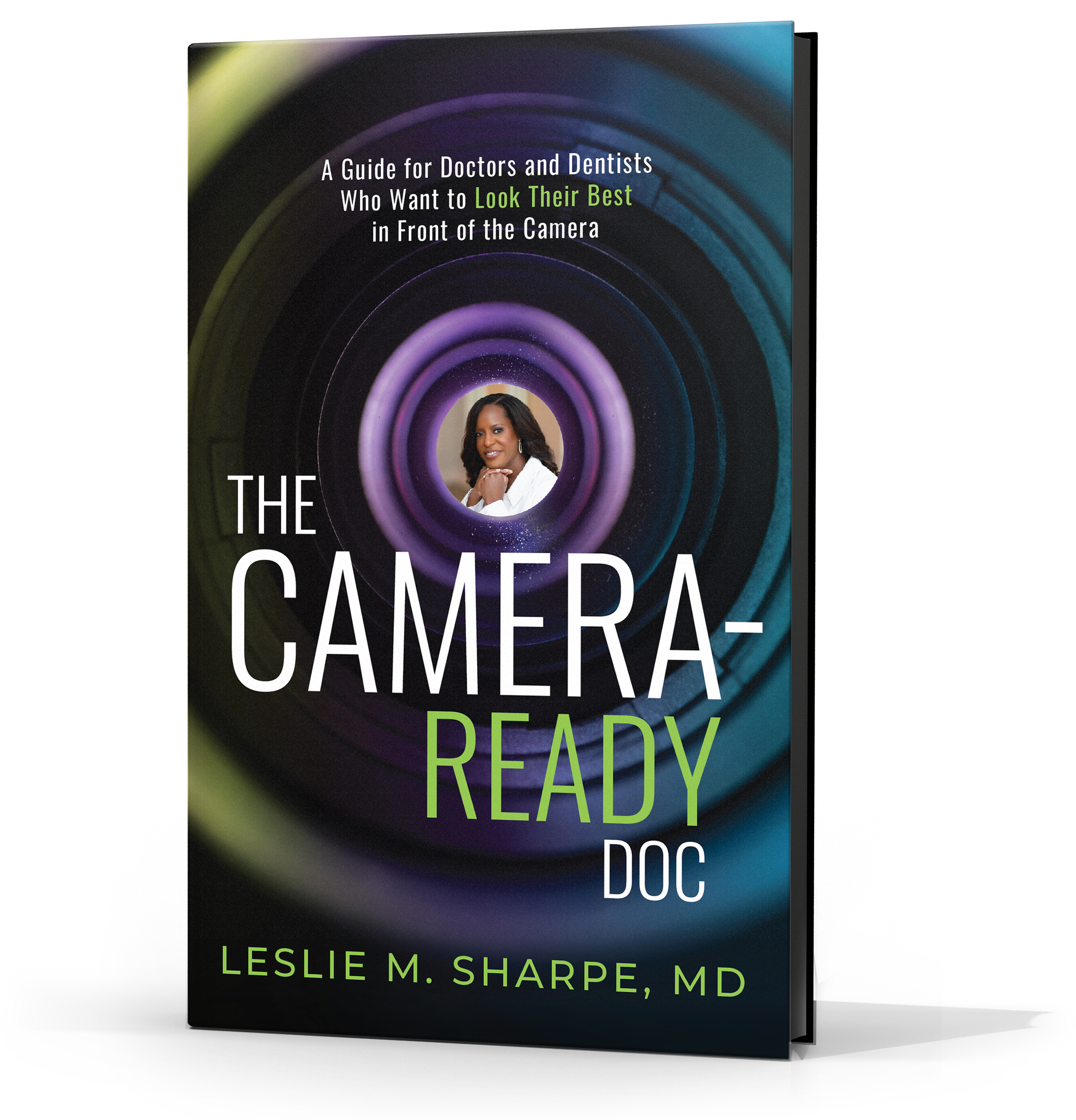 Physicians and dentists are often looking to tell their unique story and promote their brand as they begin their career, change their career, or evolve into their ideal position. To teach these medical professionals the importance of image so that they can capture the attention of their target audience, Dr. Leslie Sharpe has released The Camera-Ready Doc: A Guide for Doctors and Dentists Who Want to Look Their Best in Front of the Camera.
ABILENE, TX – May 11, 2020 – In The Camera-Ready Doc, bestselling author, emergency physician, and professional photographer, Dr. Leslie Sharpe, combines her knowledge of the medical field with her photography expertise to impart into her colleagues the difference-making intuition that will assist them in getting the most out of their photography sessions.
"Your image, in pictorial format, is often the first introduction prospective patients, employers, and the community at large may have of you. How would you like to introduce yourself? That image needs to tell your story beyond what was determined by your genes to allow others to hear and understand more about you," says Dr. Leslie.
The topics covered in The Camera-Ready Doc can be used by both novice and experienced medical professionals seeking wisdom on how to project the best possible image. Brimming with insight from how to articulate what sets you apart from another physician in your specialty, to achieving your ideal image, to posing, and much more, the invaluable tips in this book will provide readers with the tools and guidance needed to create flourishing brands.
The Camera-Ready Doc gives medical and dental professionals the valuable information they need to navigate forward in their career path. "Remember the strength your photographic image can convey and the difference that strength can bring to how you are viewed. This can improve positions that you can achieve as well as the patients who you can reach."
Dr. Leslie Sharpe is an emergency medical physician who completed her undergraduate degree at Boston University, her MD at Finch University of Health Sciences in Illinois, and her emergency medicine residency at University of Florida, Shands Hospital in Jacksonville, Florida. She has a passion to help medical professionals rebrand, enhance their careers, and showcase their excellence through photography and her camera-ready training courses.
Published by Purposely Created Publishing, The Camera-Ready Doc: A Guide for Doctors and Dentists Who Want to Look Their Best in Front of the Camera is now available for purchase at www.DrLeslieSharpe.com.
Media Contact
Company Name: Purposely Created Publishing Group
Contact Person: Shani McIlwain
Email: Send Email
Phone: (888) 949-6228
Country: United States
Website: www.publishyourgift.com