Get the Mental Health Treatment at Renewal Health Group in Los Angeles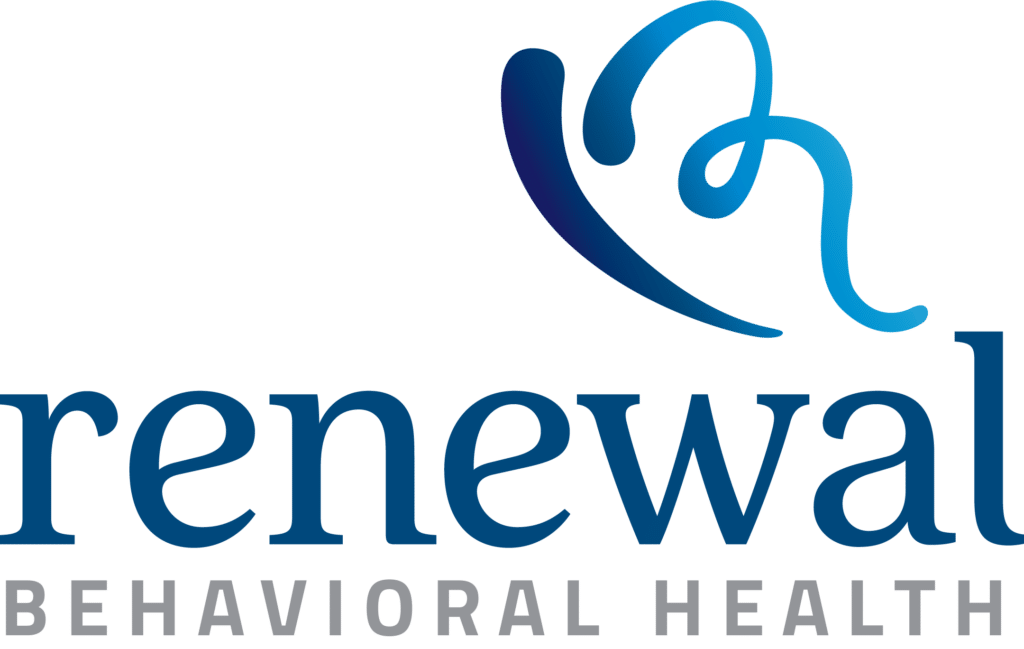 "Clinical and medical team works very closely with the patient to choose a plan for the patient's stay at the center."
13th May, 2020 – Renewal Health Group is a family treatment center committed to providing the best quality treatments for addiction recoveries, and they are dedicated to changing the landscape of mental health recovery. Located in Los Angeles, the center is a luxury mental health treatment that specializes in various mental health disorders such as anxiety, depression, trauma, personality disorders, PTSD, and mood disorders. The center works with an altogether fresh approach to treatments and recoveries. For them, success is not only a recovery but also lies in the happiness and dignity of the patients. The team works to get a recovery of the patient where he or she then starts spending life with utter happiness and a healthy lifestyle.
Renewal Health Group provides a setting to the clients where they are offered treatment with the utmost compassion. The purpose is fully clear behind all the treatments, and that is to help the patients get well, recover, and say goodbye to mental health disorders. At the facility, the ambiance offered is comfy and supportive, where the clients can feel at ease and safe.
The time a patient comes to the center for treatment, the team starts a series of assessments to zero in treatment plans best suited to the patient's needs. The clinical and medical team works very closely with the patient to choose a plan for the patient's stay at the center. Patients are provided with long term stays, which provides the clients with the time and space needed for recovery. At Renewal Health Group, the treatment plans are specifically designed for the patients and their needs. You will find a mixture of supportive therapies and evidence-based treatments to allow you to find a unique path towards recovery.
The facility is not only beautiful but also luxurious and laced with a six-bed mental health residential treatment center. The patients come for treatments to witness a full-fledged holistic treatment schedule that works to address and lower their mental health symptoms.
Treatment methods used at the facility include cognitive behavioral therapy, and mental health programs include inpatient mental health treatment, outpatient treatment for mental health, mental health treatment for seniors, mental health treatment for young adults, and mental health treatment for women.
At Renewal Health Group, the conditions treated are:
Depression
Anxiety
Bipolar Disorder
Borderline Personality Disorder
Eating Disorder
PTSD & Trauma
Dual Diagnosis
Media Contact
Company Name: Renewal Health Group
Contact Person: Media Relations
Email: Send Email
Phone: 818-696-0504
Address:3341 Country Club Dr.
City: Los Angeles
State: CA 90019
Country: United States
Website: https://renewalbehavioralhealth.com/