Rusty Tweed Announces This Year's Winner of the Rusty Tweed Economics Scholarship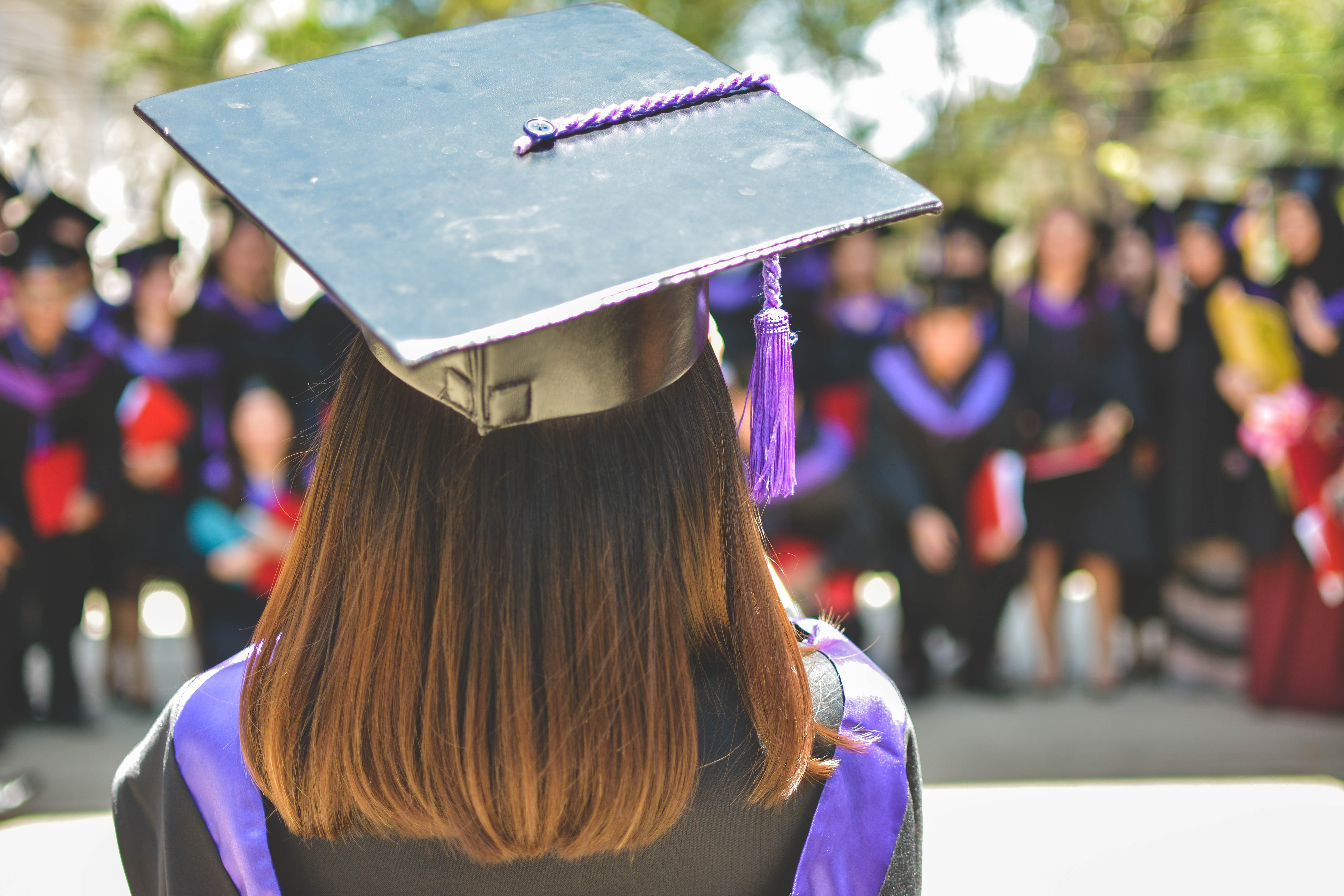 Carson Macik is a worthy recipient of the scholarship with a personal focus on global development. He writes, "I see my passion as promoting the same precepts available in America in developing nations, to the benefit of individuals, communities, countries, and regions."
The Rusty Tweed Scholarship has announced its winner for 2020. This year's recipient, Carson Macik, is a Yale University student who is currently a sophomore going into his junior year. He is planning to double major in Philosophy and Economics.
"I would like to focus my studies on free-market economics as it relates to the developing world," Macik writes. "I ultimately see myself working at an institution such as the American Enterprise Institute which engages leaders in Central America, Asia, and Africa to facilitate the institution of free-market policies."
The scholarship program was founded by Robert "Rusty" Tweed as a means of supporting students in study areas related to finance and the economy. Tweed has a background in these fields and is involved with several successful companies including Tweed Financial Services.
Scholarships are available to high school students who have been accepted to a college, university, design school, or trade school. Current students are also eligible. The recipient of the scholarship does not need to have a declared major in these fields to be eligible.
The application process for the scholarship is simple. Students must demonstrate that they are enrolled in or accepted to an institute of higher learning. They must provide proof of their high level of academic performance.
Students then need to write a 600-word essay detailing how economics matters to them. The students are encouraged to show a strong personal voice in their work to set their applications apart.
Carson Macik is a worthy recipient of the scholarship with a personal focus on global development. He writes, "I see my passion as promoting the same precepts available in America in developing nations, to the benefit of individuals, communities, countries, and regions."
The $1,000 Rusty Tweed Scholarship is an excellent way for students whose work is focused on finance and the economy to receive funding and recognition. Rusty Tweed wants these students to succeed and to bring pride to their school. When bright students are able to receive a good education, their knowledge and skills will help to promote healthy economies around the world.
Media Contact
Company Name: Rusty Tweed Economics Scholarship
Contact Person: Media Relations
Email: Send Email
Phone: (813) 563-6235
Country: United States
Website: https://www.rustytweedgiving.com/rusty-tweed-economics-scholarship/