Saxton Associates Now Offering Expanded Financial Education Tools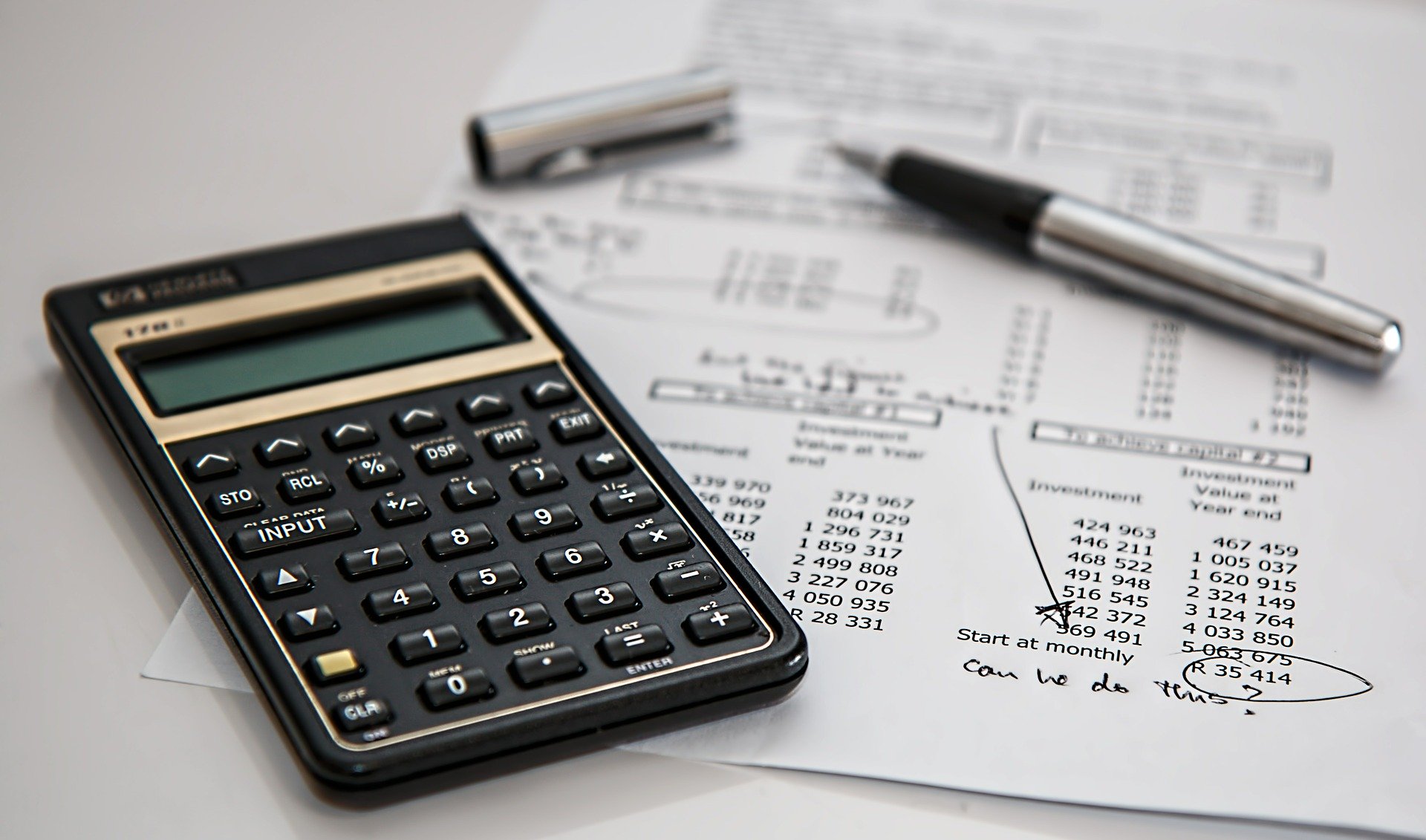 Saxton Associates' new website contains many financial tools that consumers may find useful and educational. Their financial education tools are free and readily available to the public.
The tools available on the website include an informative blog, a customizable rate calculator, and personalized applications. All of these tools taken together further the company's goal of educating the public about financial topics.
The financial education blog covers a wide variety of topics that many consumers are curious about. From basic budgeting and savings tips to articles about lending money to family members and shopping for the best deals, the topics covered may appeal to many members of the public. They may also be able to give timely and useful information to help customers work on their financial well-being.
In addition to the blog, the company website offers personalized financial calculators to inform the public about how they may save money when using its services. These calculators are simple to use and could help members of the public see how they may potentially see the benefits of the company's services.
Individual applications are another useful service provided by the new website. When consumers use these applications, they are on the path to accessing the company's services quickly and easily. If a customer has difficulty using the calculator, help will be available.
Since discussing financial topics can be difficult and emotional, families can use the new website as a jumping-off point for productive discussions. Everyone needs to pay attention to their financial well-being, and the blog and calculators in addition to the personalized applications may be able to help them.
Saxton Associates has launched its new website in the hopes of meeting their goal to help the average consumer improve their finances. Understanding how finances work could play a role in whether families are able to take advantage of deals and savings.
Media Contact
Company Name: Saxton Associates
Contact Person: Jack Coburn
Email: Send Email
Phone: 800-918-5763
Address:PO Box 7884
City: Bloomfield Hills
State: MI 48302
Country: United States
Website: https://www.saxtonassociates.com/