End Average Looking for Imperfect Gentlemen of Faith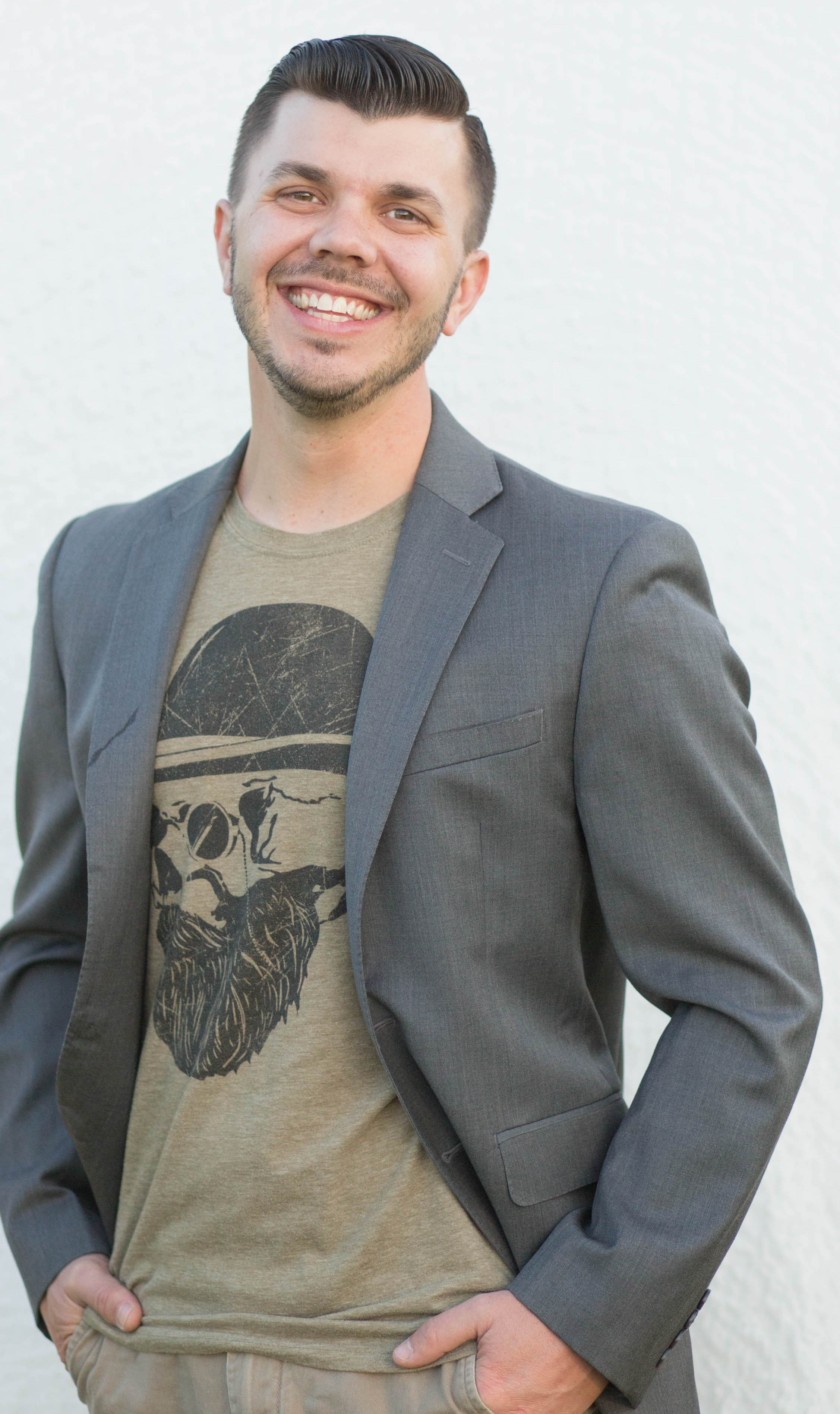 Guidebook and App Released to Support Exciting New Movement
May 15, 2020 – The End Average movement released its new book and accompanying app, giving men of faith the roadmap to step up as leaders in their homes, communities and churches. Following the instructions in the app, men can create a simple, effective, and life-changing group called the League of Imperfect Gentlemen, focused on relationships, vulnerability, and learning the biblical lessons about their daily lives. Each month, they use a chapter in the book as a springboard for discussion about how to glorify God through everyday actions and interactions, filling those spaces in between Sunday sermons.
Video Link: https://www.youtube.com/embed/mYKwyacSzUo
Ryan Hansen is the creative force behind End Average and it's no surprise his movement is as unorthodox and inspiring as he is. A former US Army Special Ops Psychological Operations Staff Sergeant, this happily married father of four is also an avid home brewer and devout Christian who believes beauty is in the imperfection of being a gentle force for positive change.
"The guide in the app will walk you through how to build and maintain a different kind of Christian men's group – one that strives for depth in discussion, vulnerability, accountability, and friendship," states Hansen. "Together, you will become the men that God intends you to be."
"This book has been a driving force behind the practical application of the Godly principles that I am pursuing in my life," says Tim Green, a member of Hansen's League of Imperfect Gentlemen. "The way Ryan explains the principles in this book has made it so much easier to digest. Along with this book, it is so wonderful to have a group of men to take this journey with."
End Average is a movement to help men improve their daily lives in every facet, including faith, relationships, health and finances to become the husband their wife deserves, the father their children need and the man God intends them to be. Imperfect gentlemen can discover more at https://www.endaverage.com/, on Facebook https://www.facebook.com/EndAverage/ and by picking up the book End Average on Amazon.
Media Contact
Company Name: End Average
Contact Person: Ryan Hansen
Email: Send Email
Phone: (559) 317-7041
Country: United States
Website: https://www.endaverage.com/