How Two 25 Year Olds are Dominating Real Estate Leads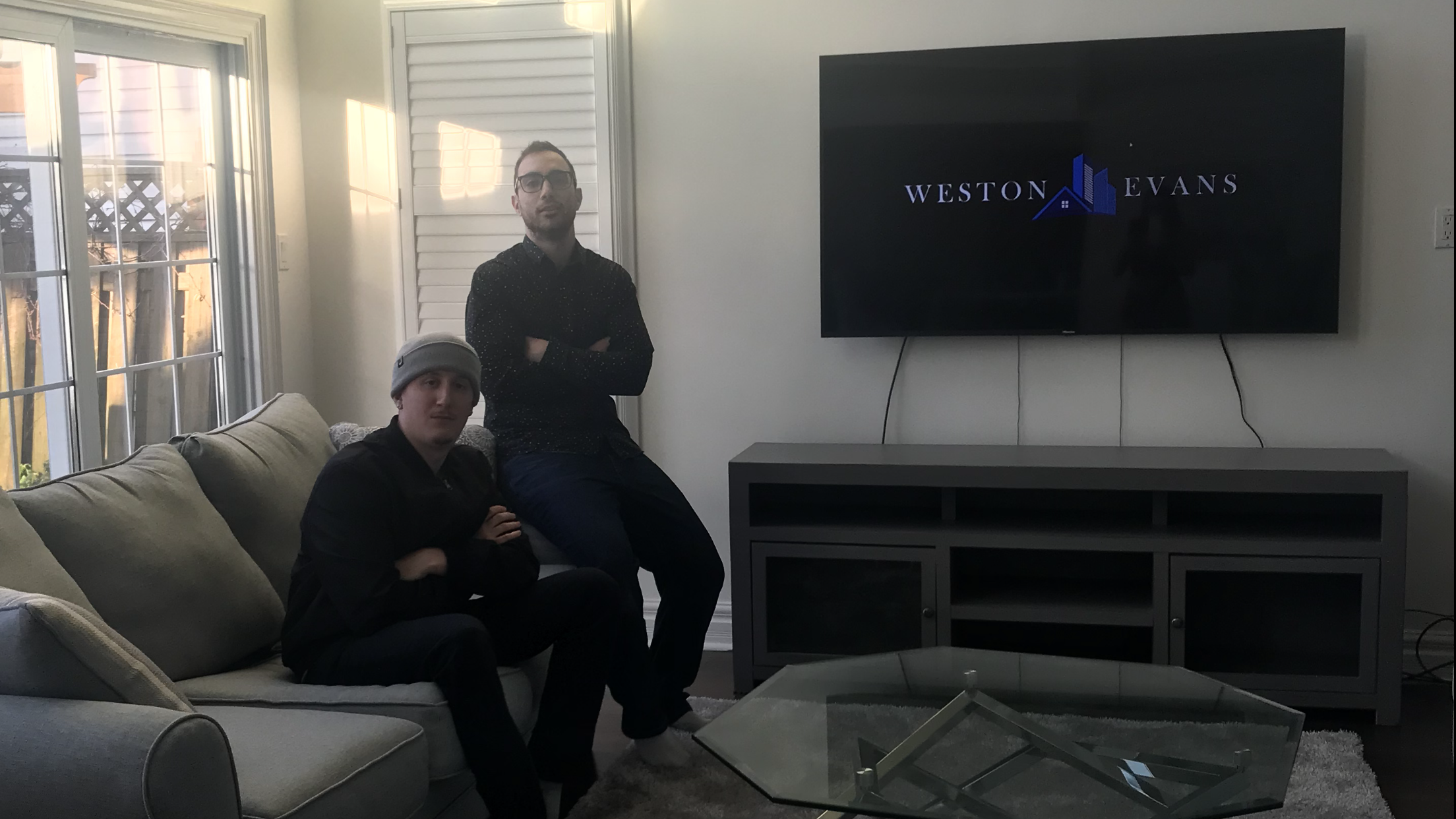 May 15, 2020 – Finding qualified buyers may be the toughest part in real estate. Lead acquisition firm Weston Evans has dominated the US market by providing tailored advertising to firms across California and New York.
With over 170 agencies in their arsenal, the founders of Weston Evans are beyond their years with their ability to create a 7 figure agency. At just 25 years old, they've developed a SaaS agency that provides realtors with a guaranteed 7-15 qualified leads per month.
So how does it work?
Weston Evans creates proximity based advertisements on the agents/brokerages behalf, then sources the leads through their in-house sales team. These individuals call each lead to ensure they are qualified buyers/sellers looking to make moves within 1-3 months.
This saves time, and money for the agent, leaving them with pre-qualified leads at their fingertips.
Mark Sanberg from Wetstone Realty states that since hiring Weston Evans they've added 40% to their bottom line in cash receivable Y2Y.
With a young firm being so agile in their marketing capabilities, Franky and Jacob are currently developing a machine learning program to secure more leads for their clients.
"This MLP (machine learning program) pre-scans qualified home buyers within a proximity of 30 miles from the client, ensuring that the individual is capable of making a home purchase/sale within 1-3 months from the selected time period."
With over 6 figures invested in this new technology, they've already gotten attention from VC's in the US looking to acquire their proprietary software.
This isn't the first or last you'll hear about Weston Evans and we're excited to follow up on their progress as it continues to provide agents with leads throughout the United States and now Canada.
Media Contact
Company Name: Weston Evans
Contact Person: Franky Shaw
Email: Send Email
Phone: 647-821-3998
Country: United States
Website: WestonEvans.com/apply