Sam Mac's new project "Sam Am I" is a mix of witty lyrics with powerful bass, that will get one grooving to the beats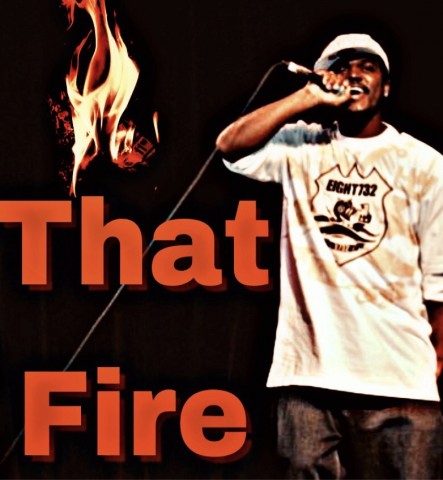 Born and raised in Nashville, Tennessee, Sam Mac is a music artist who started his career in the early years of his teens by creating beats with the infamous MTV music generator. Sam Mac has had a knack for music, which unfolded with time, into a beautiful evolution and can be felt in his songs like, "Lil Wayne Diss".
His style of music is hip-hop, but he does not limit himself to that; he is a versatile artist. He has made R&B mix, as well as, pop type songs. His songs are full of energy with amazing lyrics and catchy beats that no one can help but notice. This dumbfounding amalgamation of beats and lyrics can be experienced in his new album, "Sam Am I".
"I started just freestyling and then coming up with alternate versions of songs I heard on the radio. I would hear a song, change the words of the hook to say what I want, and then write a verse to it. It's kind of a mixtape way without releasing a mixtape because I would just spit around the way", tells Sam Mac, explaining his musical journey. Sam recorded a song every day to ensure that he improves and grows more with each passing day and that eventually, led him to the release of his first official project in 2011. "I started working and saving money to buy my music equipment. This definitely helped me to save money in the long run and helped me musically", he adds.
Sam Mac appreciates all the love that his listeners shower on him and he keenly enjoys seeing people's reactions on his songs, as it helps him understand the listeners' behavior and liking towards his music. He has made some controversial songs too like, "What Did I Do", but no amount of criticism ever brings Sam Mac's spirits down. He continues to make astounding music for his listeners.
Listen to his latest album now on Apple Music.
Media Contact
Company Name: Frozen Flames Productions
Contact Person: Jason Graves
Email: Send Email
Country: United States
Website: music.apple.com/jp/album/lil-wayne-diss-single/498032635?l=en