Know more about US News, Politics And Current Affairs with Jared Dyson's podcast "The Jared Dyson's Show"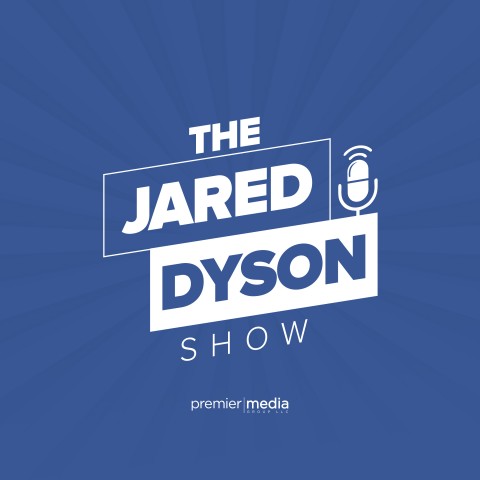 "The Jared Dyson Show" is a podcast, hosted by Jared Dyson, who also happens to be the Editor-in-chief of the website, The Liberty Loft. He hosts an informational podcast that focuses on delivering conservative commentary and opinions on the news, politics and current affairs in the USA.
As for now, there are 13 episodes to the podcast, "The Jared Dyson Show" and for each episode; Jared Dyson summons guests ranging from current politicians, conservative thought leaders, religious leaders, and more. The first episode of this podcast was aired on April 6, 2020, and is called "The Jared Dyson Show Introduction" in which, Jared Dyson just gives a five minutes' introduction of the new show, and talks about how the idea to make such a show was coined. The latest episode was aired on May 16, 2020, and this episode is a special interview with North Carolina Lieutenant Governor Dan Forest.
With the pandemic creating trouble for people all across the globe, a few episodes of the podcast "The Jared Dyson Show" gives special attention to the issue. In the episode "How the Corona Virus Has Changed our Lives and How It Will Not", and "November Showdown is Set", Jared Dyson talks about all the important details that people should know about this global pandemic and what all should be taken care of for a better future post-pandemic.
"This is a great new show. I highly recommend it. Great analysis and information. It will not disappoint", review by one podcast listener.
"The Jared Dyson Show" has become one of the top 100 political commentary podcasts in a very short time. This podcast is highly loved by the listeners because it is interesting and at the same time, informative.
Listen to the podcast "The Jared Dyson Show" on Apple Music.
Media Contact
Company Name: The Liberty Loft
Contact Person: Press Executive
Email: Send Email
Country: United States
Website: www.thelibertyloft.com