Get ready to drown in the euphoria of serene music and catchy beats with You & Me's latest song "For Her"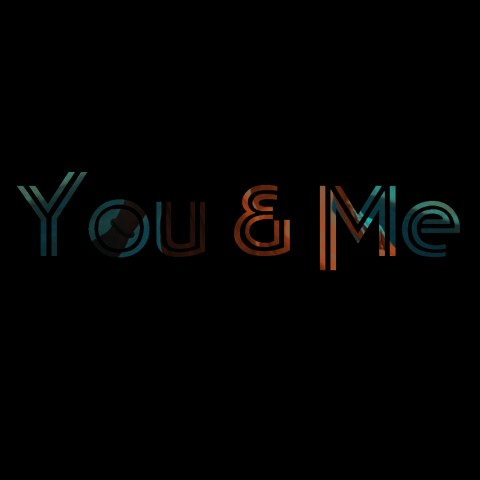 Hailing from Auckland, New Zealand, You & Me is a band of two brothers, an alternative dance music duo. The duo creates an amalgamation of slow tempo with hard-hitting emotions, wrapped in heavy drops, and a unique choice of sounds. This band is the right fit for those who are bored of the usual and want to tap their feet to something different yet captivating.
Both the band members find their inspiration in classical melodies, and it wouldn't be wrong to say that they are the culmination of probably all the genres they grew up listening to.
"We have been creating and producing music as long as we can remember. We played a gig to a several thousand strong crowd years back when we were in a covers band. We had a great time but realized that we don't want to play other artist's music, rather that we want to write and produce our music, our sound. 15 Years on and we've moved from pop-rock covers to melodic EDM production. It's all about the feel", says the duo, telling about their musical journey and love for creating their music.
It took the brothers, as long as 10 years, to get the outcome of their upcoming EP "Feel". This is because they wanted a sound that would uniquely represent them; different than others and more like themselves and they feel completely satisfied with the result of their hard work. The duo has just released the single "For Her", from their debut EP "Feel." on Friday, May 15th.
The song "For Her" is accompanied by an emotive music video, presenting the story of a couple and their relationship from beginning to end, reflecting their experiences in between, from being introduced to love, to the separations that happen in life. This music video has been produced in a way to emphasize the feeling that their songs aim to portray.
The most unique thing about this band is that they make very few songs with lyrics. They want each listener to be able to plug their emotions into their music and not to get distracted by the lyrics.
Watch You & Me's latest single now on YouTube.com.
Media Contact
Company Name: YOU & ME
Contact Person: Media Relations
Email: Send Email
Country: New Zealand
Website: linktr.ee/YouandMemusicofficial