Impact of Corona Virus on Education System – Dr.Herald Miller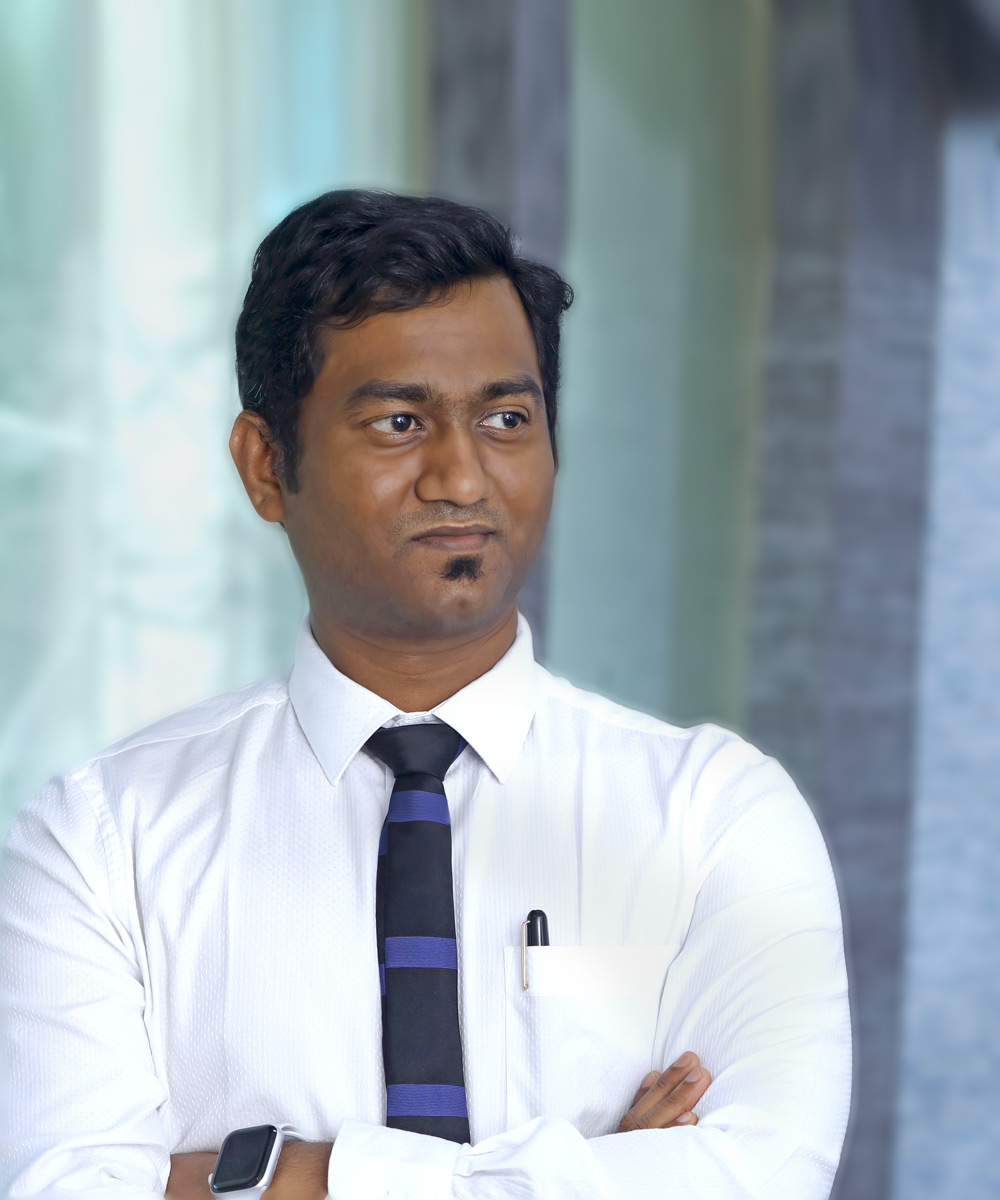 Dr.Herald Miller CEO of Neolife International Education and renowned study abroad consultant in India.
The COVID-19 pandemic has affected educational systems worldwide, leading to the near-total closures of schools, universities and colleges.
Tutors and students across the globe are witnessing the unusual knock-on effect of the COVID-19 as schools and colleges shut down amid this global crisis.
While the healthcare industry hustles to get hold onto the multiple outbreaks, let's discover how strong economies of the world have responded to the wrath of this novel Coronavirus. The shutdown of schools and colleges globally are assessed to affect around 1.28 billion students across the globe.
Educational Institutes are shut globally
Most governments across the globe have temporarily shut schools in an attempt to prevent the spread of the COVID-19 pandemic. The educational institutes are closed in more than 22 countries on three continents with millions of students witnessing disruptions. And there around thirteen countries that have closed colleges and schools nationwide.
The United Nations has red-alerted the unprecedented scale and pace of the educational disruption being caused by the COVID-19 pandemic. School closures in response to novel Coronavirus have highlighted several socio-economic issues like student loans, housing, food insecurity, and disability services. The more severe impact is anticipated for disadvantaged children and their families, the impact that is reinforced by interrupted learning, compromised nutrition, and continual economic cost to the families.
Italy
With more than 21, 000 deaths due to COVID-19 outbreak, Italy has been at the epicenter of the pandemic in Europe. Nonetheless, some restraints have been relaxed in Italy, but the country remains largely under lockdown that includes schools.
The United States of America
The officials in 48 states and all five territories of the USA have recommended school shit for the rest of the academic year.
China
A viral outbreak that started in China has infected more than 4 million people globally. China is now facing the second wave of the disease, yet the schools are beginning to open. The educational institutes are said to be following precautionary measures, such as mandatory temperature checks, holding classes outside, and spacing desks and tables apart.
India
There is uncertainty when the institutions will reopen in India. The exam cycle is witnessing major disruption amid nation-wide lockdown.
The COVID-19 has adversely impacted the education system. Every economy is facing its wrath in multi fold ways. However, the key question is how should the world continue education in the case of school dismissal?
It is imperative for parents to maintain an open conversation with children as they scour coronavirus on social media and the tips on what to do if their wards' school is closed on account of this global crisis outbreak. Parents need to understand that educational institutions are still safe places, they expect a sense of normalcy. The schools are closed, that does not mean it's playtime, parents still want their kids to study. Many schools are implementing e-learning, to minimize the impact.
The United Nations have urged educational institutions to evaluate continuity strategies, comprising plans for the continuity of teaching and learning. The strategies must be developed to minimize upheaval to teaching and learning and safeguard students and staff from any social stigma and discrimination.
Impact on Overseas Education
Indian government has announced dates for NEET exam. Most Indian Medical aspirants who have an eye to study MBBS abroad are worried about the current situation. Students and parents can remain rested that most developing countries like US and UK are most affected by Covid-19 and they are in frame of reforming the lost economy. Education in foreign countries for Indian students will not be an issue but will have to wait for certain period to analyse the situation of destination country. Most students who are doing their MBBS in Philippines medical college are still in Philippines where they are safe and secure. Parents and students can have a eye on the country of choice for higher studies about safety and security measures taken by the country to handle this situation.
Media Contact
Company Name: UV Gullas College of Medicine
Contact Person: Dr. Herald Miller
Email: Send Email
Phone: 9944737004
Address:1st Floor, EJR Enclave Butt road, Near Bus-stop
City: Chennai
State: Tamilnadu
Country: India
Website: www.uvgullasmedicalcollege.com/