Start the week off strong and full of positivity, with Chris Belloso's podcast "The Beautiful Struggle"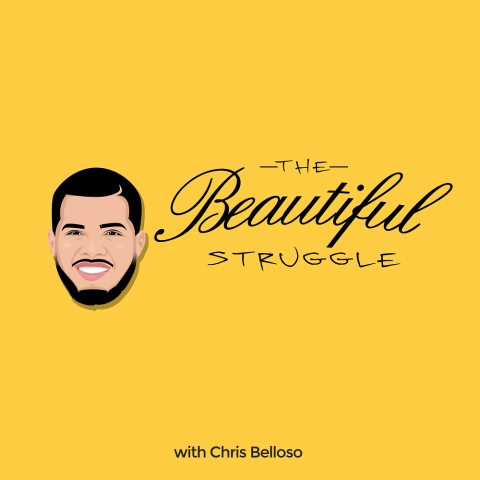 It is a difficult time for people all across the globe, and a good, positive podcast is what everyone needs. Hosted by Chris Belloso, "The Beautiful Struggle" is a personal development and business podcast which is made with the purpose to empower people to live the life that they deserve. With the motive to face the Monday blues with full positivity and energy, a new episode of this podcast is dropped on the first day of the week.
"In this journey through life and an as entrepreneur, I'll be sharing practical insight and knowledge on taking yourself to the next level. Lastly, many valuable guests will be present on the show to do the same", tells Chris Belloso, describing his podcast "The Beautiful Struggle".
There are 41 episodes to this podcast as for now, each episode deals with a different topic every Monday. Some episodes consist of Chris Belloso proving encouragement, value, business tips, and practical life advice that he has experienced or is going through. Various guests are summoned for the episodes that have powerful stories of fighting the struggle and pushing towards success.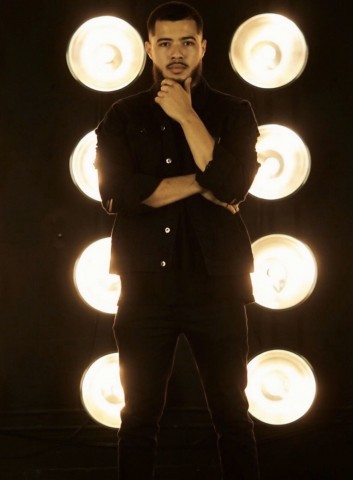 The first episode of the podcast "The Beautiful struggle" is called "Loving the Process" and was aired on July 20, 2019. For this episode, Chris Belloso invited Tenner Jenkins, the owner of Book Changing and All-Time Clothing, who gives his insight on loving the process in business, despite the highs and lows. The other episodes include Growth Mind-set, For the Culture, Who you are today, and many others. Some of his latest podcasts are focused on the Covid-19 situation, talking about how to thrive in this situation.
"As an entrepreneur, dreamer, and encourager, I admire this perspective. It's young, vibrant, and vital. This transparency during a period of life, where achieving goals is a priority can help many", review by Aguiar Welding on the podcast "The Beautiful Struggle"
The podcast "The Beautiful Struggle" is gaining a lot of popularity because of the positive vibes that it radiates. The listeners love to hear what Chris has in store for them in every episode, as it is always something unique yet relatable. The listeners adore the conversation between the host and the guests and love the fact that topics are always interesting and different from the previous week's topic.
Click the link to Listen to "The Beautiful Struggle" podcast https://linktr.ee/BeautifulStrugglePodcast, also available on all platforms!
Media Contact
Company Name: The Beautiful Struggle
Contact Person: Chris Belloso
Email: Send Email
Country: United States
Website: linktr.ee/BeautifulStrugglePodcast