Upcoming Nigerian Artist VSTAR Kicks Off Professional Music Career With Debut Single "For Life"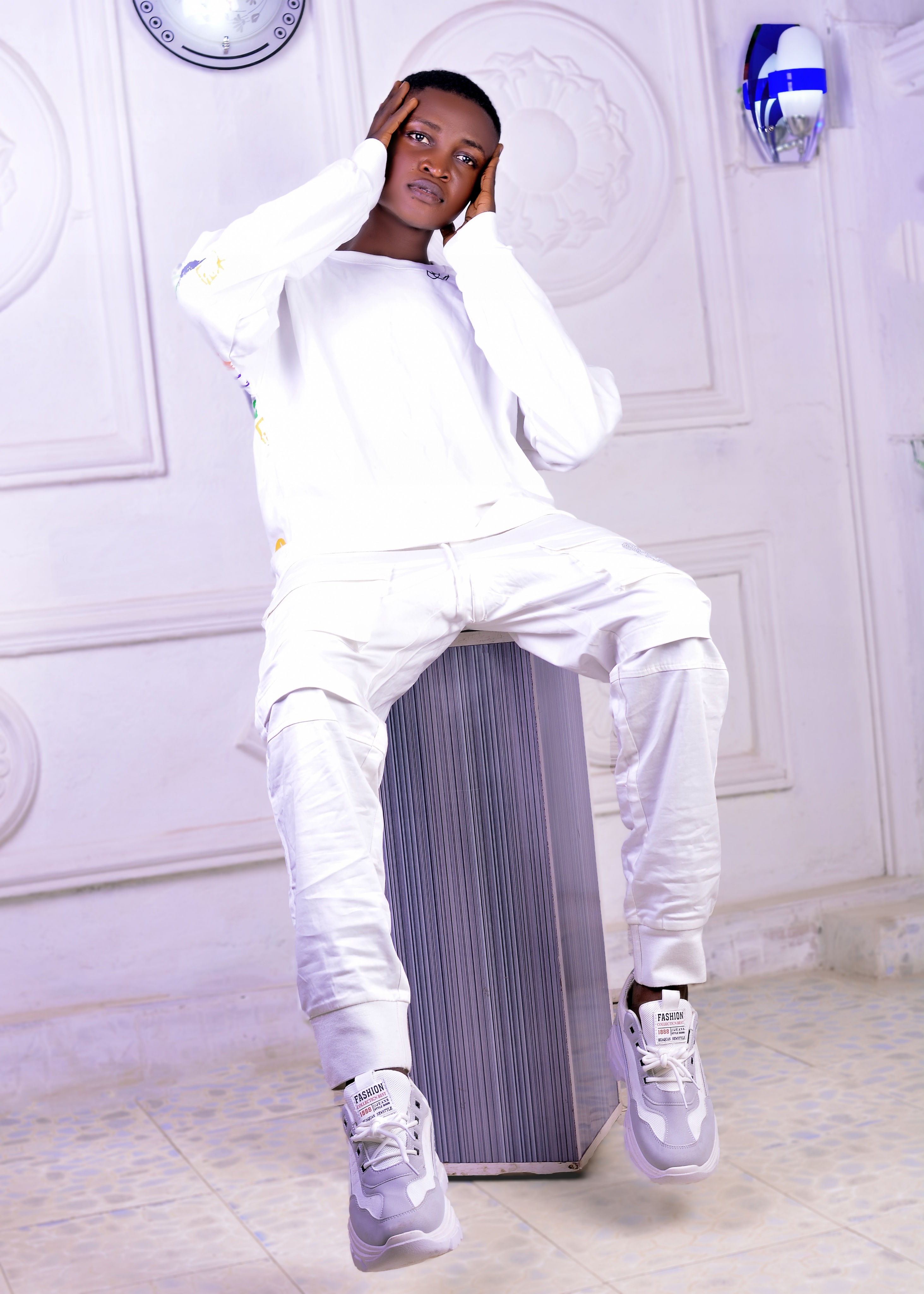 Multifaceted entertainer, VSTAR, thrills music lovers with his melodious voice on his debut single, a smooth track titled "For Life"
VSTAR is looking to make the grandest possible entrance into the music scene with the release of "For Life." The song is the first official single from the Nigerian indie artist as he looks to bless the ears of millions of music lovers in different parts of the world with entertaining yet thought-provoking lyrics delivered on a captivating beat.
Born on the 3rd of February 1999 and raised in Ore, Ondo State, Adewumi Victor Moses, aka VSTAR, hopes to emulate and probably surpass the achievements of Nigerian music legends like Fela, to one day win the best international art in the Grammy awards and bring a new generation to the music industry.
Over the years, the music industry has evolved, thanks to the emergence of thousands of talented acts across the globe. In a similar vein, music producers and record labels have emerged to treat music enthusiasts to the best of sounds. Unfortunately, many of the songs that currently rock the airwaves have seemingly deviated from the true essence of making music – passing messages subtly. However, Adewumi Victor Moses, popularly known by the stage name VSTAR, seems to have other ideas.
VSTAR is an embodiment of talent, discovering his passion and gift for music at the age of 11 before he started recording music in 2015. He has gone on to work with other passionate musicians before he eventually dropped his single titled "For Life" on 8 of February 2021. VSTAR offers three minutes of amazingness in the new release, further cementing his position as a star in the making.
As an artist, he has a few songs to his name, one of which is titled "Joy and Peace". VSTAR's versatility, ingenuity, and creativity have stood him out, as he does afrobeat, R&B, and dancehall. The singer, songwriter, and music producer is also known for his captivating and energetic performances on stage that have endeared him to his fans.
For Life is currently available on all music platforms, including YouTube, Apple Music, and Spotify, where it has continued to do good numbers.
More information about VSTAR can be found on Instagram and Twitter, with his fan base growing daily.
Media Contact
Company Name: VSTAR
Contact Person: Media Relations
Email: Send Email
Phone: +2347061625161
City: Lagos
State: Lagos State
Country: Nigeria
Website: https://open.spotify.com/track/4G3H16FY9EosT27kld8hsw?si=LHLiv9OhRuuz51_MeV2iEQ