The Excellent Businesswoman, a New Marketing Consultancy Agency in Montana, Zeros in on Helping Female Business Owners Change the World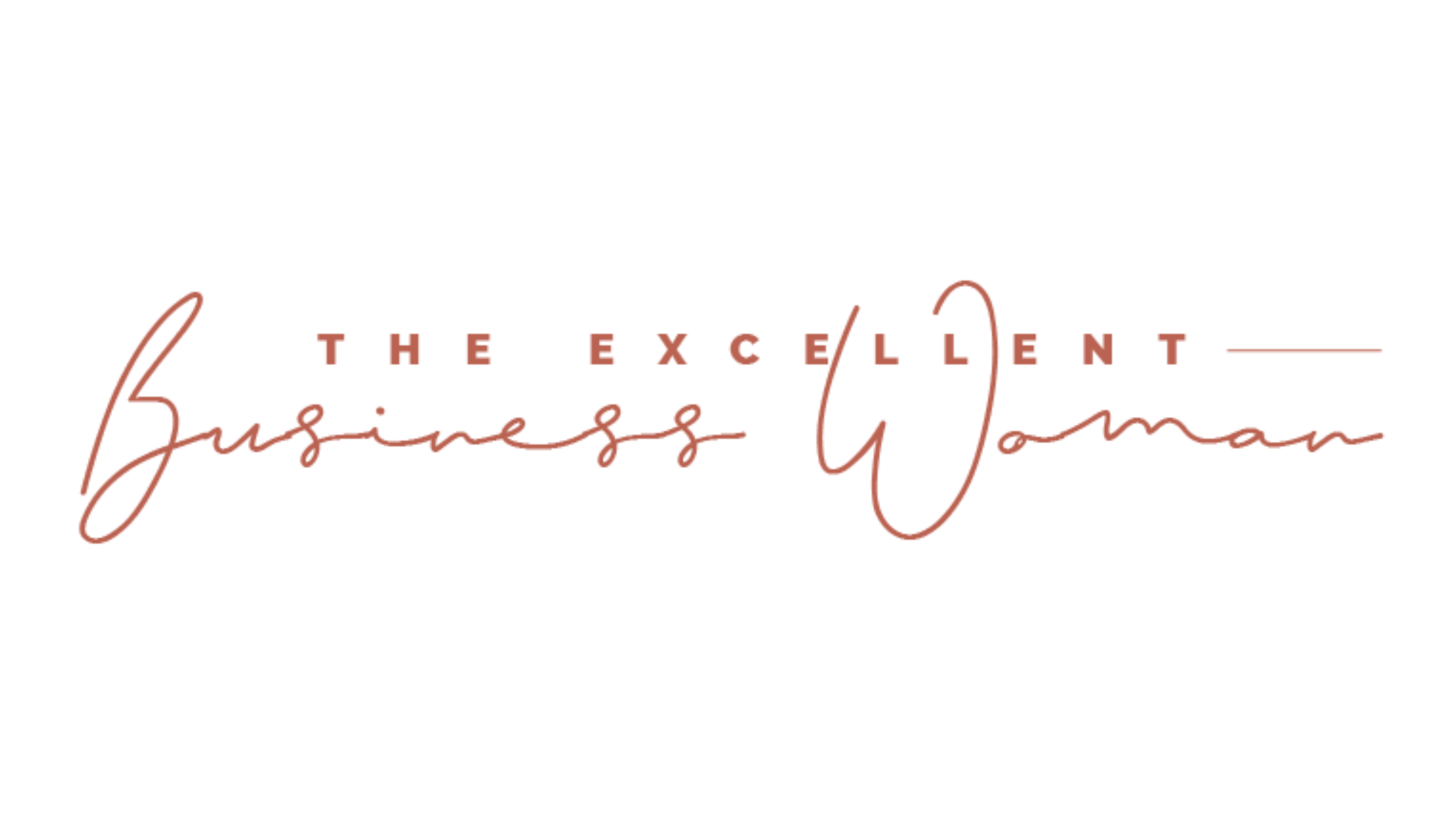 Lisa Clifford, owner of The Excellent Businesswoman, says, "The only way to truly change the world is by changing the next generation. How can we affect the next generation? By using our marketing superpowers to help a demographic of business owners who are already innately driven to help the next generation at all costs: female entrepreneurs."
Lisa Clifford, a female multi-business owner in Montana and Executive Director of a non-profit organization, discovered her female entrepreneur clients had an unspoken mission, a true desire, and an innate urge to help others. They didn't want to just create businesses that made money, they wanted to ensure they built businesses that had deeper meaning and purpose. Her clients wanted to create businesses and entrepreneurial pursuits that changed lives, so she started The Excellent Businesswoman to answer their demands and to teach female entrepreneurs how to do what they love AND make money at the same time.
"Marketing is a superpower", says Clifford, "I'm big on helping my clients get clear on their mission and how they will use their business to help others. I help them define their marketing and sales strategies, yes, but more importantly, I show them how to incorporate their true dreams and desires into their business because the only way to truly change the world… is by changing the next generation."
The Excellent Businesswoman already has a client list of corporate executives branching out on their own entrepreneurial pursuits for the first time, industry celebrities, and a multi-Grammy award winning artist. The Excellent Businesswoman is located in the Bitterroot Valley of Montana.
Media Contact
Company Name: The Excellent Businesswoman
Contact Person: Media Relations
Email: Send Email
Phone: (406) 361-6142
Country: United States
Website: https://www.theexcellentbusinesswoman.com/