Define Your Divine, a Business Consultancy Firm, Launches a New Service That Helps Small Business' Owners Scale with Personalized Strategic Systems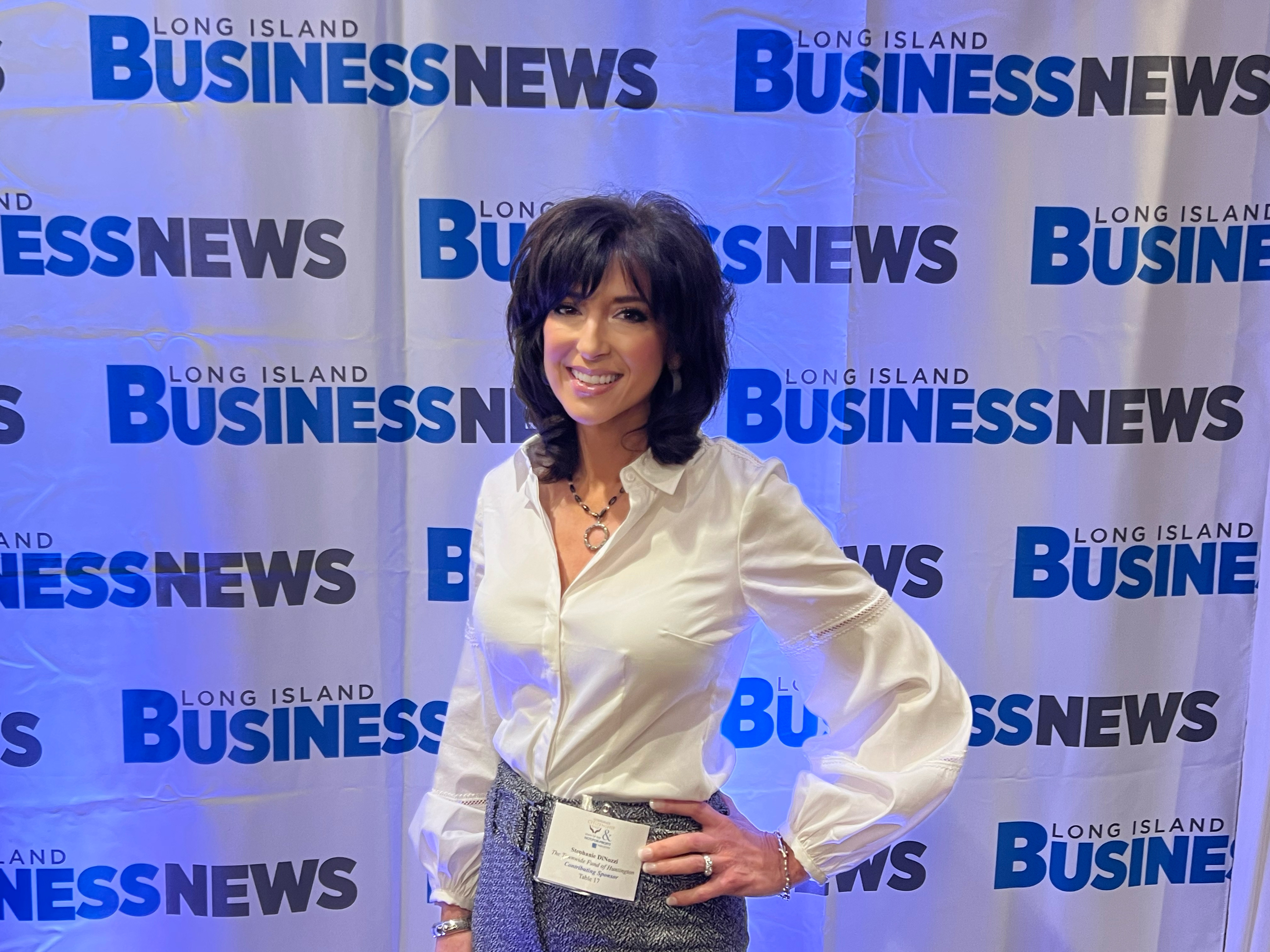 September 22, 2022 – Huntington, New York – When financial advisors, attorneys, real estate agents, and other service based providers start their careers, they begin as solo agents. "Too often I see amazing brilliant women excelling, yet underneath they are stressed, overwhelmed, frustrated and exhausted because they are solopreneurs." says Stephanie DiNozzi, owner of Define Your Divine, "after building up their clientele, they need to hire help to service their clients effectively, but leading and managing a team while growing your book of business requires a completely different skill set that is rarely often overlooked. This is where I come in."
"Frequently, the shift from doing everything yourself to communicating, delegating, and managing a team creates a lot of unforeseen gaps . Most owners find the quality of their work decreases,while their frustration and overwhelm increases due to the additional labor expense. This incongruence between performance and potential creates a roadblock to increasing revenue." says DiNozzi, "I give them the systems, tools, strategies and support to manage labor and make money faster.
"Define Your Divine's secret formula lies in building flexibly structured systems with practical applications. Stephanie DiNozzi, a 15 year corporate executive, whose resume ranges from business operations to fundraising over $1M for the nonprofit she created, The Cold Spring Harbor Educational Foundation. Her experience and expertise have created a method to help overwhelmed business owners eliminate the pitfalls to maximize profit during company growth phases.
Most business owners want to save money during this growth phase but end up losing 3-4x the financial losses they bargained for. Building true sustainable growth means a business owner can't afford to wing it. A lot of heartache and pain could be avoided if the business owner simply knew how to implement simple systems.
Define Your Divine is focused on providing all the resources necessary for all female entrepreneurs to thrive. Other programs offered include: Dress for Success in the Workplace, From Survival to Significance, and Growing from Significance to Abundance. Visit www.defineyourdivine.com for more information.
Contact Information:
Media Contact
Company Name: Define Your Divine
Contact Person: Media Relations
Email: Send Email
Phone: (406) 361-6142
Country: United States
Website: https://www.defineyourdivine.com/