Thanksgiving celebrations ready to rock the chat on AsianDate this November 24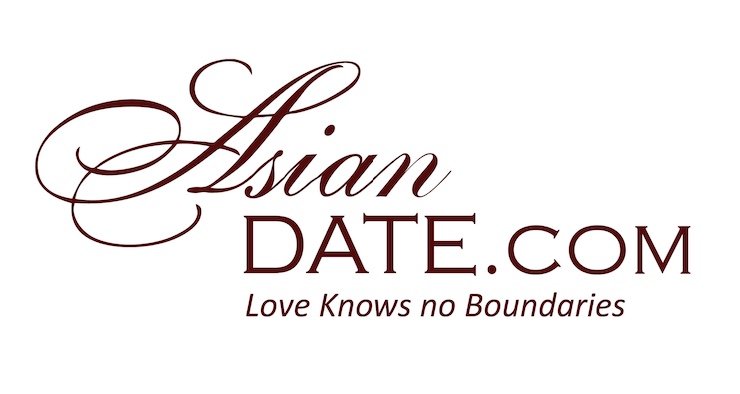 AsianDate, the dating platform bringing the world together online, is all set to breathe new life into Thanksgiving celebrations this November 24 as members around the world get online and give thanks for newfound friendship.
Thanksgiving is an annual national holiday celebrated in the United States and Canada celebrating the harvest and other blessings of the past year. Lately, Thanksgiving is being celebrated generally as a day for giving thanks for perceived blessings. It is viewed as a holiday that commemorates the American culture throughout the world even some American tv shows have made it a tradition.
In America, people celebrate thanksgiving with family and friends where normally its that time for the turkey meal and just to connect and bond with others over food and drinks catching up on good things that would have happened during the year up to this time. The international dating service is always looking to encourage cultural exchange between members from different places, which is why the smart dating service will mark this traditional holiday with a thrilling session of supercharged chat. Singles online have a chance of being part of this holiday by getting in touch with other members who celebrate thanksgiving.
It's a good opportunity for the dating service to have people from different cultures coming together and connect over a certain interest which might be thanksgiving in this case. Those who celebrate thanksgiving, the international dating service is encouraging them to chat with others from different cultures and use this opportunity to let others know more about their culture. A good way to connect has always been being able to incorporate different cultures and learn from each other.
Apart from celebrating newfound friendship on the dating service it's also a chance for many singles to join, make use of video dating and the live broadcast and share the celebrations with others. By sharing such celebrations, it might bring a sense of interest to others who might want to know more about what thanksgiving is all about and how they can celebrate it. Some matches and couples are likely to emerge during this celebration and having chats on the different cultures.
AsianDate is hoping that a lot more members take interest in this holiday and take a chance to unwind and have a bit of fun through video chat and live broadcasting. Love can bloom from just sharing a part of the many thanksgiving moments that members will have. This is the perfect occasion to bring singles together across the miles, and all members will have the chance to chat about the culture and certain traditions of America. It will be a great opportunity for matches to meet and connect during this annual holiday. AsianDate offers romantic singles a top-class range of features including Live Chat, video dating and photo swap.
Media Contact
Company Name: AsianDate
Contact Person: Media Relations
Email: Send Email
Phone: +1 (212) 609-0533
Country: United States
Website: https://www.asiandate.com