Annabella Fleck: The Model Empowering Women to Embrace Their Unique Beauty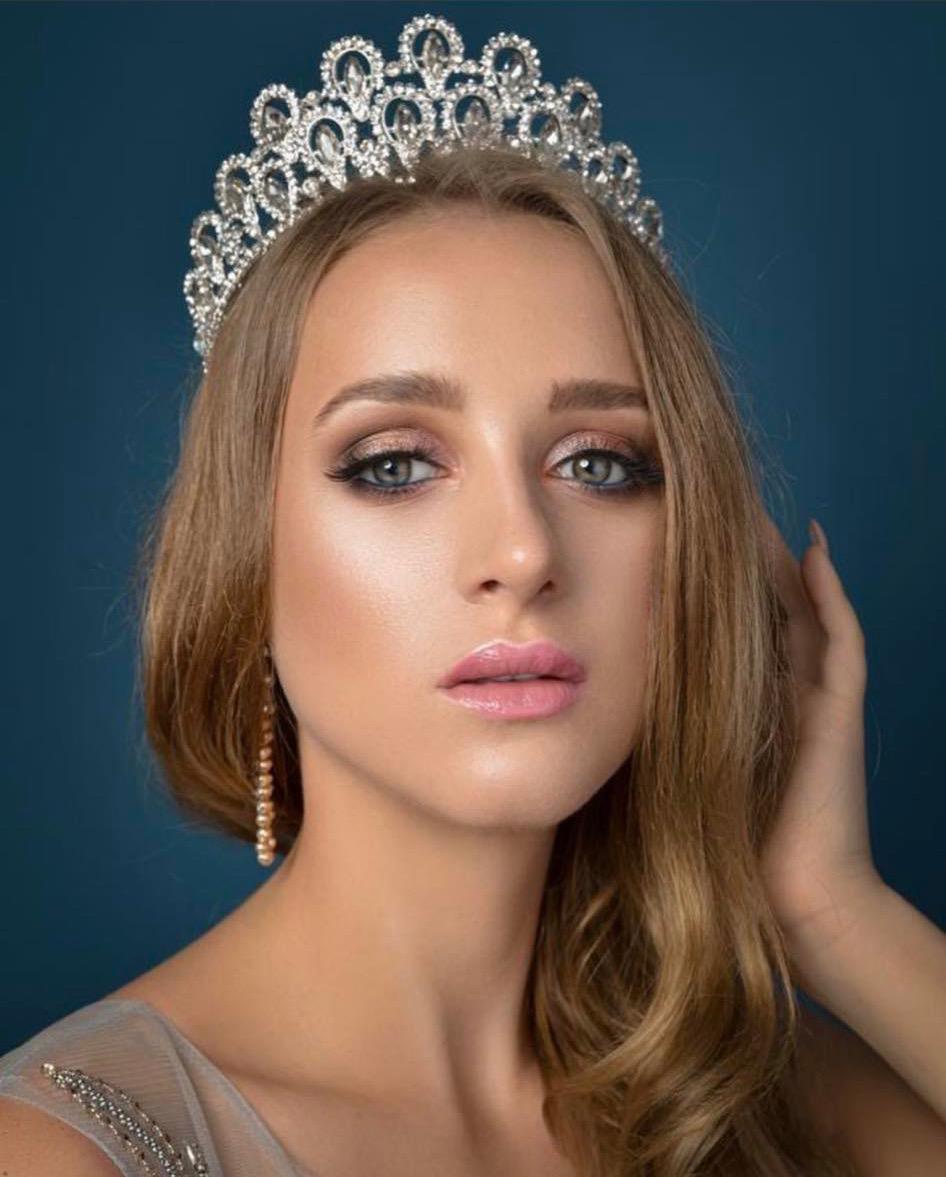 The world of fashion is often associated with glamor, sophistication, and perfection, with models being considered the golden standard for beauty. In recent years, however, the industry has slowly evolved into a more natural and common view of everyday life with the emergence of younger and more outspoken models. Annabella Fleck is among these new breeds of fashion models that are slowly changing the game.
Annabella Fleck has received global recognition for her participation in some of the globally held modelling campaigns and beauty pageants, and consequently, for holding the titles of Miss Earth Germany 2020 and Miss Europe Germany. Such lofty achievements of representing her nation have come true after years of pursuing these goals since Annabella Fleck wanted to be a model and influencer from quite a young age.
The fashion industry has faced criticism for perpetuating narrow beauty standards that promote an unrealistic and unattainable ideal of beauty. However, the industry is gradually moving towards more inclusive and diverse representation, with models like Annabella Fleck leading the charge. By embracing her unique beauty and advocating for individual expression, Annabella Fleck is setting an example for others to follow. As the fashion industry continues to evolve, it is models like Annabella Fleck who are driving the change towards a more inclusive and accepting industry.
Annabella Fleck's success in the fashion industry has also made her an influential public figure, with a strong social media presence that allows her to connect with fans and followers around the world. Through her social media channels, Annabella Fleck shares her experiences and insights into the fashion industry, offering inspiration and advice to aspiring models and influencers. As a role model and influencer, Annabella Fleck is helping to change the narrative around beauty and self-expression, empowering women to embrace their unique qualities and find success on their own terms.
In a world which is obsessed with dictating and promoting beauty standards, Annabella Fleck stands proud in her individual expression of self. This statement that Annabella Fleck thus puts out sets an extremely empowering message for women across the world, who are pushed to blindly follow beauty standards without realising their own inner beauty.
Annabella Fleck thus shares a bit of advice, not only to those in the beauty and modelling industry but also to all those who must first realise the beauty they already possess. She says, "Always believe in yourself. Focus on things which are important and be humble and nice."
In the years to come, Annabella Fleck hopes to keep growing in her role as a model and public figure, by contributing her talents to projects that receive more global exposure.
She looks forward to walking more fashion shows and also plans to make her debut as a hardworking actress. So, what are you waiting for? If you want to know more about Annabella Fleck, make sure to check her out on social media today!
Media Contact
Contact Person: Annabella Fleck
Email: Send Email
Country: Germany
Website: https://instagram.com/annabellafleck