Proper Techniques for Washing the Exteriors of Homes: Insights from Matt's Exterior Washing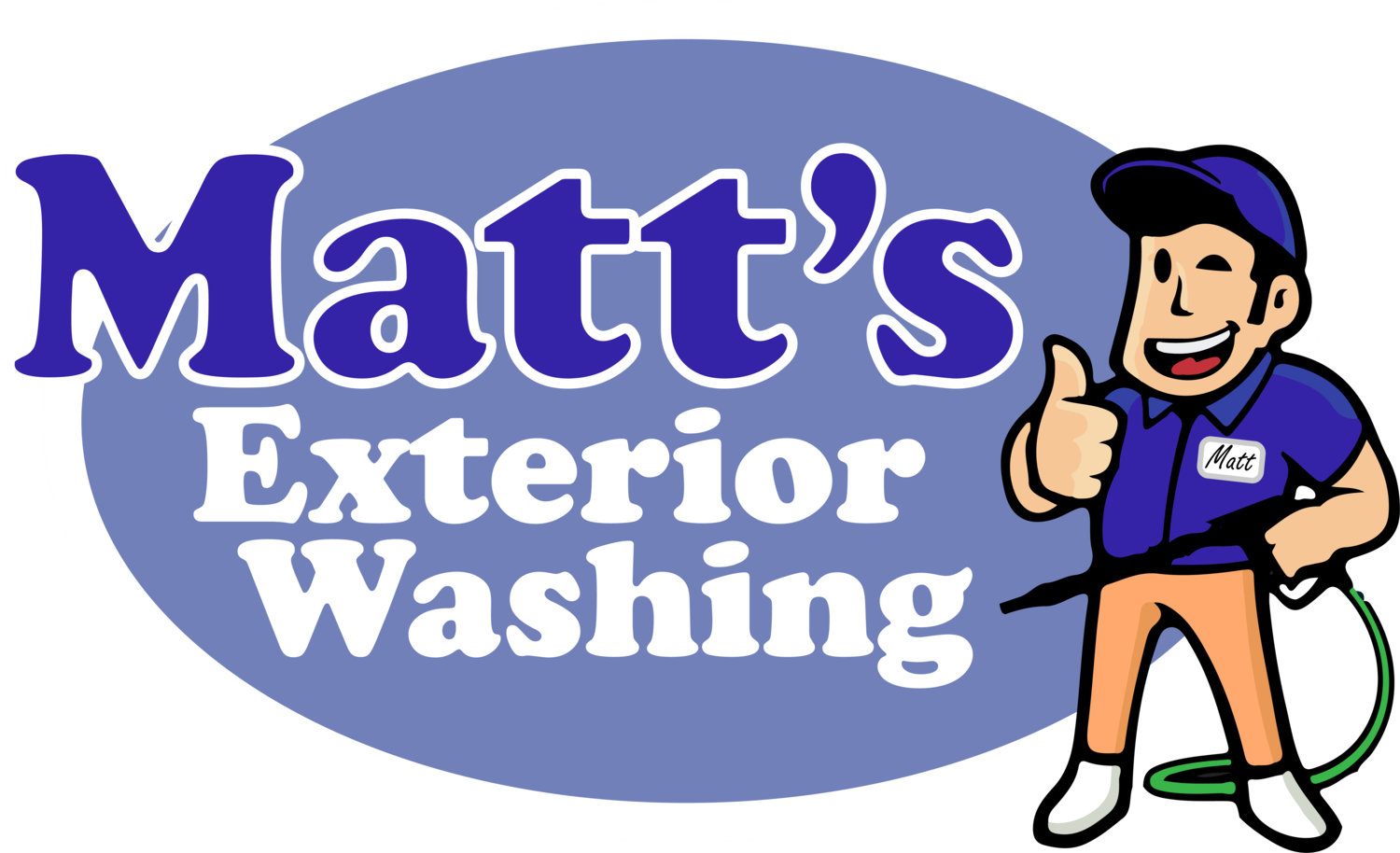 Cumming, GA – Everyone wants their home to look beautiful from the street and the yard. Nobody wants to live in a home that looks dirtier than the ones around it. A clean exterior can set a home apart from its neighbors, but cleaning one's home can be difficult and dangerous.
During winter time, homeowners can expect dirt and grime to accumulate on their home's sidings and roof. Many residents try to clean it off themselves, either by scrubbing by hand or by renting a pressure washer. However, their attempts may do more harm than good.
In 2019, a man from Lincoln, Nebraska, fell off a roof trying to clean an acquaintance's gutters with a hose. This is not the only such story, either. For this reason, homeowners should avoid cleaning their roofs by themselves. Instead, seek the help of a professional. But how does a homeowner choose the right company to clean their homes?
The first thing that a homeowner must know is how different home washing techniques produce different results. Depending on the exterior's material, some types of home washing, such as power washing, might cause damage and weaken the exterior, leading to degradation.
A homeowner must also know that different companies specialize in different exterior washing techniques. Therefore, homeowners must choose a professional with proven expertise in cleaning homes like theirs.
Matt's Exterior Washing is a local family-owned company based out of North Atlanta. They've been in the exterior cleaning business for a long time, having cleaned over 2000 roofs, driveways, houses, and decks. They leave homes impeccably clean with a technique called soft washing.
Soft washing is an exterior cleaning technique that allows the professional to clean the roof and gutters without climbing up on a ladder. Unlike power washing, soft washing uses a low-pressure stream to avoid harming the roof or the siding. It uses solvents to break down grime, mold, and algae that accumulate on the home's exterior. Soft washing is the technique of choice for fragile surfaces, such as shingles, stucco, and siding.
This form of cleaning is often done on an as-needed basis, and professionals may use it to remove mildew as well as dirt and grime that can detract from a home's curb appeal. It may also help improve the home's aesthetic and keep it well-kept.
When picking a pressure washing service provider, choose one who understands how to use the proper settings and nozzle to clean the surface. It's also important to choose a provider who understands how different solvents interact with different materials. Matt's Exterior Washing uses different solvents based on the surface, preventing damage and providing a more thorough cleaning.
Due to popular demand, Matt's Exterior Washing hasn't been able to take on new jobs for several months. Matt's Exterior Washing is now taking new work for April 2023 and beyond.
Media Contact
Company Name: Matt's Exterior Washing
Contact Person: Matthew Phillips
Email: Send Email
Phone: (770) 910-4423
Address:1650 Nightfall Ct
City: Cumming
State: GA
Country: Georgia
Website: https://mattsexteriorwashing.com/