Melbourne Sport and Street Wing Chun Kung Fu Academy Welcomes Autistic Students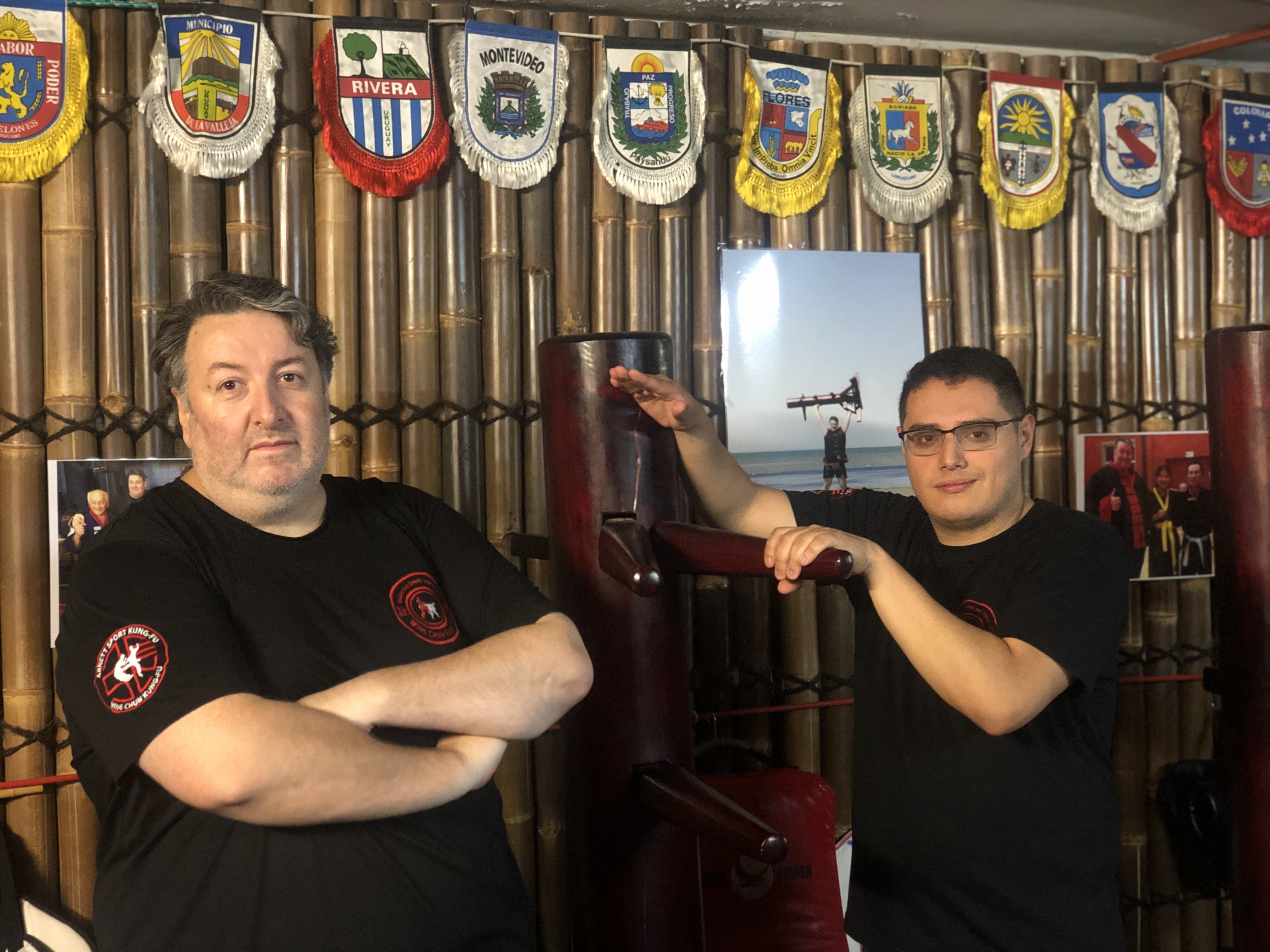 Government Funds Martial Arts Training for Autistic Students
The inclusion of autistic students in the academy's training program is a reflection of the NDIS's support for people with disabilities to participate fully in society. The program provides professional and financial assistance to families of people with disabilities, including paying for Kung Fu classes for autistic students. Martial arts training has been shown to promote physical and mental well-being, making it an ideal activity for autistic students.
The Melbourne Sport and Street Wing Chun Kung Fu Academy has specialized equipment to ensure that students can train safely and effectively. Wooden dummies, leather wall bags filled with rice, and other specialized equipment are provided to help autistic students develop the necessary skills to progress in their martial arts training. The academy's commitment to using specialized equipment underscores their dedication to creating a supportive and inclusive environment for all students.
Maurice, the founder of Wing Chun Melbourne, received his Wing Chun Kung Fu master certificate from US-based master Anthony Arnett ten years ago, and last year he received his certificate from teacher Felix Leong of Adelaide. Both masters have many martial art championship titles, and their recognition of Maurice's skill and dedication is a testament to his expertise and experience in teaching this martial art.
In conclusion, Wing Chun Melbourne's dedication to providing a safe and supportive environment for all students, including those with autism, is commendable. The academy's specialized equipment, NDIS support, and the opportunity for autistic students to learn Wing Chun Kung Fu is a unique offering that sets them apart from other martial arts schools. Wing Chun Melbourne is excited to share the benefits of Wing Chun Kung Fu, including improved coordination, concentration, confidence, and physical fitness, with their autistic students.
If you're interested in learning Wing Chun Kung Fu in Melbourne, visit the Sport and Street Wing Chun Kung Fu Academy at
Media Contact
Company Name: Melbourne Sport and Street Wing Chun Kung Fu
Contact Person: Maurice Novoa
Email: Send Email
Country: Australia
Website: https://sifu.maurice.net.au/