TPARTS: A Group Dedicated to Researching Unique and High-Quality Accessories for Tesla
TPARTS is a group of passionate and devoted individuals that specialize in researching unique and high-quality accessories for Tesla vehicles. With the rise of Tesla's popularity and demand for its accessories, TPARTS is the answer for the Tesla community.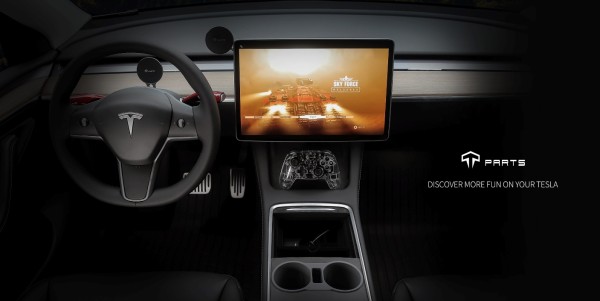 Tesla has emerged as one of the world's most well-known producers of electric vehicles in recent years. People concerned about the environment have favored Tesla for its stylish designs, cutting-edge technology, and renewable energy sources. Along with a growing attention in Tesla automobiles, the desire for high-end accessories that enhance the driving experience has been rising too. TPARTS has established itself as the go-to source for these items thanks to its unique designs and top-notch quality.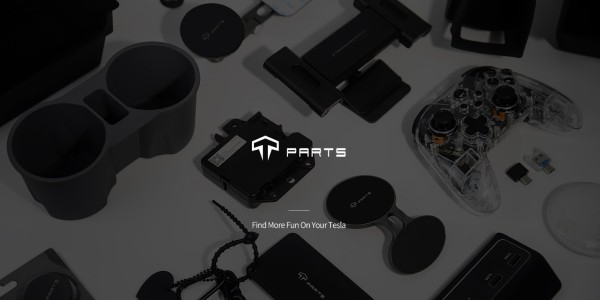 TPARTS's mission is to improve the driving experience by providing unique and high-quality accessories and ensuring Tesla owners access the latest and most innovative technologies. TPARTS also has the vision to be a partner in the sustainable energy transition by offering accessories that complement Tesla's commitment to sustainable energy sources.
TPARTS offers a wide range of high-quality items including Carbon Fiber products, Interior Accessories and Charging enhancements, Floor and Trunk liners and many more.
TPARTS' Carbon Fiber accessories come with exclusive designs that make your Tesla unique. Here are a few examples of the exclusive Carbon Fiber accessories that TPARTS offers:
• TPARTS Real Carbon Fiber Rear-View Mirror Covers for Model 3 & Y
• TPARTS Real Carbon Fiber Performance Spoiler for Tesla Model 3 & Model Y
• TPARTS Real Carbon Fiber Side Camera Covers for Model 3 & Y
• TPARTS Real Carbon Fiber Stalk Cover for Tesla Model 3 & Y
• TPARTS Real Carbon Fiber Steering Wheel Cover for Model 3 & Model Y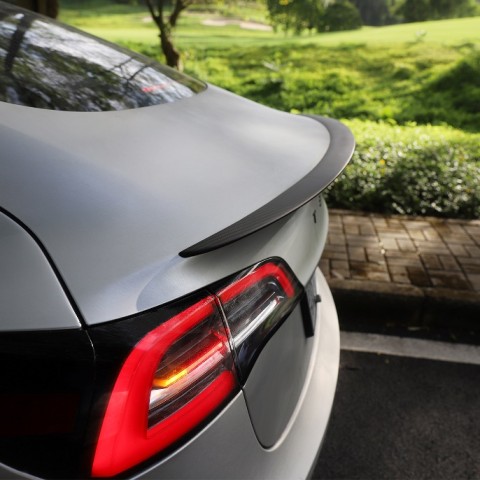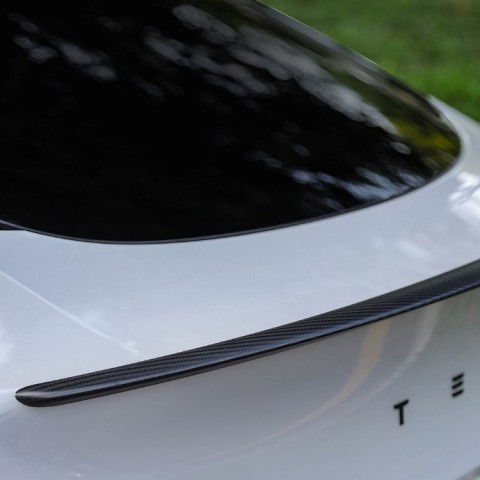 Besides the Real Carbon Fiber series, TPARTS also have a wide variety of interior accessories and charging enhancements such as center console organizers, phone holders, wireless chargers, etc. to make the drive convenient and pleasurable.
The floor and trunk liners from TPARTS are made to shield your Tesla's interior from scuffs, spills, and dirt. These liners are constructed from premium materials that are strong and simple to clean. The liners from TPARTS are made specifically for your Tesla, providing a precise fit every time.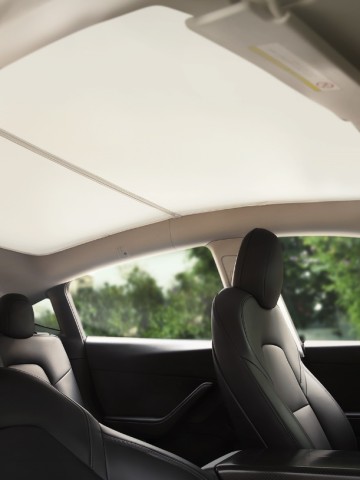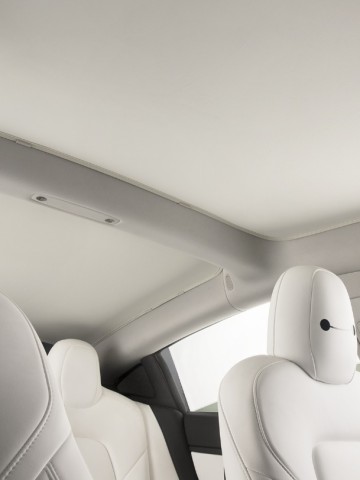 Customer satisfaction is always TPARTS's #1 priority. Consistently delivering premium services and quality products is the goal at all times. The company's values are enshrined in accuracy, performance, honesty and integrity. TPARTS is replete with friendly, well-trained, dedicated personnel to assist their customers. In addition, TPARTS has also become known for their fast, worldwide shipping.
Media Contact
Company Name: Tparts
Contact Person: Bill
Email: Send Email
Country: China
Website: www.tparts.com