Follow Kunio Hara's Journey on Forbes Sharing Ho-Me-I-Ku with the World
As the founder and president of Spiral Up Inc and the Ho-Me-I-Ku initiative, Kunio Hara has been selected to share his wealth of knowledge and experience with Forbes readers. This is yet another milestone in his mission to spread the benefits of Ho-Me-I-Ku, an educational system that incorporates brain science, psychology, and emotional intelligence to enhance personal and professional growth.
"I am excited and looking forward to sharing my knowledge and, at the same time, contributing to the Forbes platform, which is one of the most prestigious publications in the world."
– Kunio Hara Founder & President Ho-Me-I-Ku, Spiral Up Inc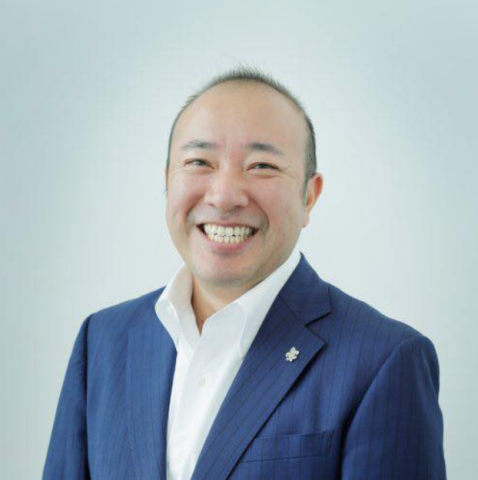 Through extensive vetting, Kunio Hara was select by the review committee based on the depth and diversity of his experience, a track record of successfully impacting business growth metrics, as well as personal and professional achievements and honors.
Ho-Me-I-Ku (From the official website)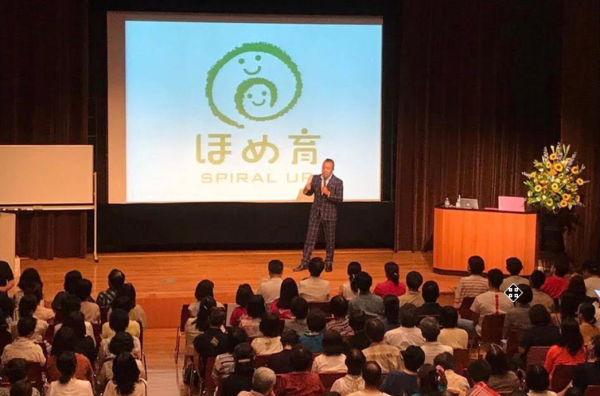 Kunio Hara:
Ho-Me-I-Ku is a means to train people by praising/encouragement, and this educational method can maximize one's potential.
In addition, any personal relationship from adults to children can be improved under this method.
There are two "Ho-Me-I-Ku" methods to learn.
One is to praise and give yourself encouragement to improve your self-esteem.
The other is to praise and encourage others and to find their invaluable strengths.
By praising themselves, everyone can highlight their good points.
In addition, it encourages everyone to strive to realize their dreams.
It helps you realize how prosperous your future is.
In a relationship or even in business
Praising your partner not only maximizes their potential but also improves your relationship with your partner.
For corporations, we have developed a standard that incorporates praise to grow your business and make more profit by providing training for leaders within the company.
As a result, our services have been utilized by over 500 companies. In addition, we have also provided our services to elementary schools, nursery schools, medical corporations, and the Self-Defense Forces. As of now, Ho-Me-I-Ku has been learned by over five hundred thousand people in ten countries.
Vision of Ho-Me-I-Ku
Our mission is to become a business that thinks about the future of our children, by providing support for businesses that aim to improve performance and working conditions while promoting education, employment, and sustainable growth.
Additionally, Ho-Me-I-Ku offers educational support for children in developing countries, with the goal of cultivating growth by fostering an environment where children can encourage each other to achieve happiness and personal growth. Our educational programs promote self-encouragement and self-reliance, leading to increased self-affirmation.
We aim to expand our educational programs to include training for adults who educate children, contributing to the creation of a self-sustaining society.
You can learn more about Kunio Hara and the Ho-Me-I-Ku initiative by visiting their website. Additionally, Kunio Hara's recent Tedx talk, which has become the most viewed talk on the platform, offers valuable insights into this innovative educational system.
Media Contact
Company Name: Spiral Up Co. Homeiku
Contact Person: Kunio Hara
Email: Send Email
Country: Japan
Website: https://homeiku.com/