AIHST USA Launches Comprehensive Medical Administrative Assistant Course
The American Institute of Health Science and Technology (AIHST) is proud to introduce its new Medical Administrative Assistant Course, designed to address the ever-changing demands of the healthcare industry. Located in Springfield, AIHST is a registered medical school committed to preparing students for the critical role of Medical Administrative Assistants.
Springfield, United States – With the ever-changing healthcare business requiring trained personnel, the American Institute of Health Science and Technology (AIHST) is happy to debut its Medical Administrative Assistant Course. Springfield-based AIHST, a registered medical school, prepares students for the critical profession of Medical Administrative Assistant.
Healthcare teams need Medical Administrative Assistants to coordinate administrative tasks, manage patient records, schedule appointments, handle billing and insurance claims, and improve communication between patients, providers, and staff. Their work is crucial to healthcare facility efficiency and order.
AIHST's Medical Administrative Assistant course covers medical terminology, office processes, EHR, billing and coding, patient contact, and legal and ethical issues. Students learn theory and practice using industry-standard software in realistic medical office environments.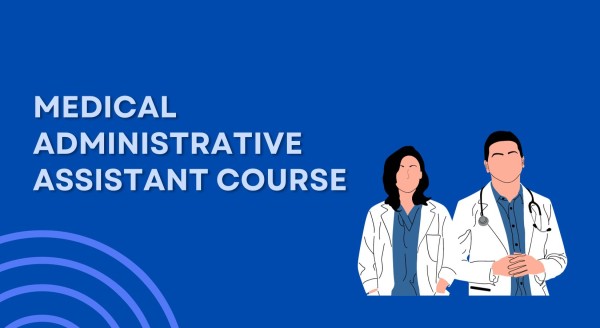 AIHST is proud of its professional instructors that offer real-world experience to the classroom. The school stresses industry-standard, practical knowledge to provide students insights, mentoring, and direction.
AIHST allows students to study full-time or part-time to fit their schedules. This adapts learning to individual needs and schedules.
AIHST's curriculum offers unique networking and industrial ties. The school networks with healthcare experts, organizations, and industry partners to help students find jobs, internships, and professional growth.
Graduates of the Healthcare Administration Program might work in hospitals, clinics, medical offices, long-term care institutions, and insurance firms. Medical administrative assistants, office coordinators, patient coordinators, billing experts, and receptionists are possible.
AIHST emphasizes professional skills including communication, problem-solving, critical thinking, multitasking, attention to detail, and patient confidentiality. Medical administrative assistants must contact everyday with patients, healthcare professionals, and staff, thus these abilities are essential.
AIHST gives students hands-on experience with EHR systems, practice management software, billing and coding software, and other medical office tools because of the significance of industry-standard software skills. Graduates of this practical training may easily integrate into healthcare environments, where software systems and procedures are valuable.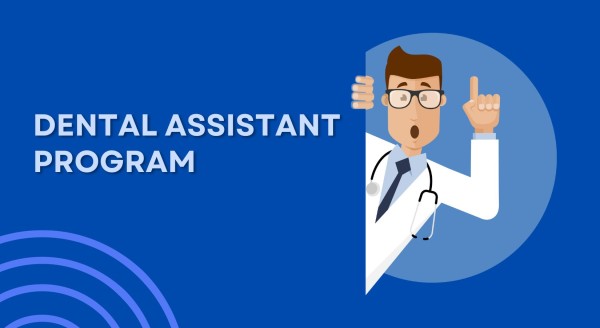 The Medical Administrative Assistant Course from AIHST USA is for healthcare administrators seeking a rewarding profession. This program provides a solid foundation for a fulfilling healthcare career by providing education, practical experience, and professional development.
For enrollment and more information about AIHST's Medical Administrative Assistant Course and other healthcare programs like Dental Assistant Program, Healthcare Administration, and Medical billing and coding Program, visit us.
Media Contact
Company Name: American Institute of Health Science and Technology
Contact Person:
Email: Send Email
Phone: +1 703-817-2968
Address:6800 Backlick Road, Suite 203
City: Springfield
State: VA 22150
Country: United States
Website: aihstusa.com