Bempedoic Acid Offers New Hope for Statin-Intolerant Patients, Study Finds
A groundbreaking study (1) conducted in March 2023 has unveiled promising results for patients intolerant to statins, a common issue faced by nearly 10 percent of those prescribed these medications for dyslipidemia. The study, involving nearly 14,000 patients at high risk for cardiovascular disease who were unable or unwilling to take statins due to adverse effects, has identified bempedoic acid as a viable alternative.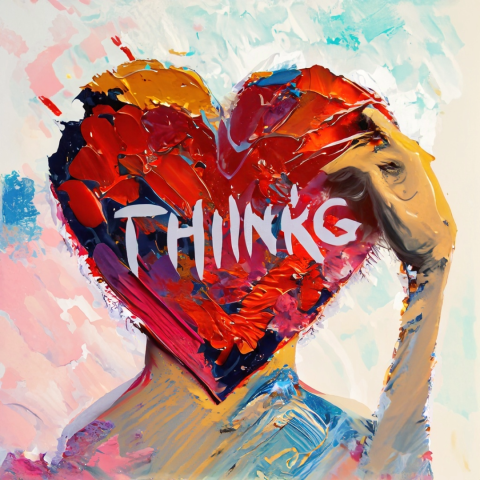 Statins and Intolerance: A Common Dilemma
Statins are widely recommended for managing dyslipidemia but are not without their challenges. Statin intolerance, characterized by adverse effects, limits their use in a significant portion of patients. This has led to a pressing need for alternative therapies that can effectively manage lipid levels without the side effects associated with statins.
Bempedoic Acid: A Safer Alternative
The study's findings are a breakthrough for patients who struggle with statin intolerance. Patients assigned to bempedoic acid experienced a lower risk of major adverse cardiovascular events compared to those on a placebo (11.7 versus 13.3 percent). This highlights bempedoic acid's potential as an effective lipid-lowering agent that could benefit a substantial patient demographic.
Consideration of Side Effects
While bempedoic acid has shown promising results, it's important to note the occurrence of certain side effects. The study (1) reported slightly higher instances of gout, cholelithiasis, and increases in serum creatinine, uric acid, and hepatic enzymes among patients taking bempedoic acid. These findings underscore the need for careful monitoring of side effects when prescribing bempedoic acid.
Bempedoic Acid for Modest Lipid Lowering in Statin-Intolerant Patients
Bempedoic acid emerges as a suitable option for statin-intolerant patients requiring modest lipid lowering. However, as with any medication, its use must be balanced against the potential for side effects. Healthcare providers are encouraged to closely monitor patients on bempedoic acid, especially those with pre-existing conditions that could be exacerbated by the drug.
A Step Forward in Cardiovascular Disease Management
This study marks a significant advancement in the management of cardiovascular disease, particularly for patients who cannot tolerate statins. It opens up new avenues for treatment, offering hope and improved quality of life for many who have previously had limited options.
About Dr. Ilham Kaffa
Dedicated Cardiologist with an extensive track record in the medical industry, specializing in Heart Rhythm Disorders, Ischemic Heart Disease (Prevention, Diagnosis, and Medical Treatment), Hypertension, Heart Failure, and Preventive Cardiology. Proficient in performing Cardiovascular Imaging, Echocardiography, Ambulatory BP Monitoring, and 24 hr Holter Analysis. A rigorous healthcare professional, holding a Doctor of Medicine (M.D.), deeply committed to advancing cardiovascular health through personalized patient care and innovative research.
Social Presence:
https://www.facebook.com/drilhamkaffa
https://www.instagram.com/drkaffa/
https://www.behance.net/drkaffailham
https://www.linkedin.com/in/ilham-kaffa-5aa2bb112
https://goo.gl/maps/AjEo3nG5ifpFLAhM8
Resource:
(1): Nissen SE, Lincoff AM, Brennan D, et al. Bempedoic Acid and Cardiovascular Outcomes in Statin-Intolerant Patients. N Engl JMed 2023; 388:1353.
Media Contact
Company Name: Kaffailham.gr
Contact Person: Dr Ilham Kaffa
Email: Send Email
Phone: 2109210423
Address:Dionysiou Areopagitou 3
City: Athens
State: Attiki 11742
Country: Greece
Website: https://kaffailham.gr/