Soligenix, Inc. Adds A Second Industry Veteran To Its Executive Team As Commercialization Hopes Near For SGX942 (NasdaqCM: SNGX)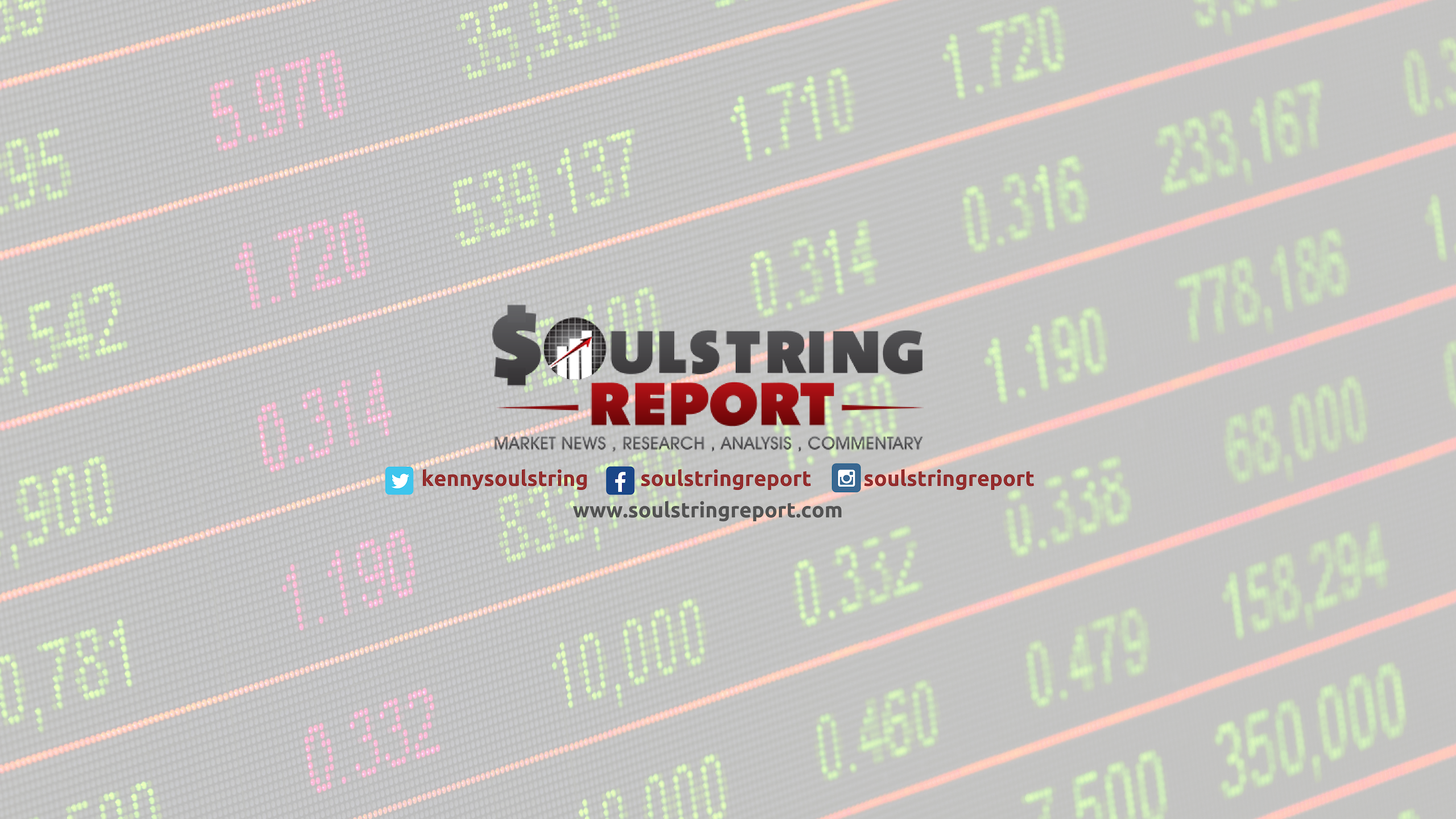 Soligenix, Inc. (NasdaqCM: SNGX) has hired a second C-level industry veteran in as many weeks, with news on Monday that the company has appointed Daniel P. Ring to serve as Vice President of Business Development and Strategic Planning. His role is effective immediately.
Mr. Ring brings to Soligenix more than 22 years of business development and commercial experience in the biopharmaceutical industry. His duties at the company will focus on and oversee Soligenix's global business development function, which will include balanced and disciplined management of any current or new strategic business opportunities, initiatives, mergers, acquisitions, partnerships, alliances, and/or licensing agreements.
Commenting on the addition to his executive team, Christopher J. Schaber, PhD, President and Chief Executive Officer of Soligenix, said,
"We are excited to have a seasoned industry veteran like Dan join our team." He added, "Dan's business development and commercial experience, as well as his strategic vision, will be invaluable as we continue to evaluate the multiple opportunities before us, including advancing our Phase 3 clinical programs towards commercialization. During his career, Dan has created significant value in sales and marketing roles, as well as negotiated and executed transactions worth more than $7 billion. With Dan's appointment as Vice President of Business Development and Strategic Planning, and the recent additions of Diane L. Parks to our Board of Directors and Jonathan Guarino as our Chief Financial Officer, we continue to strengthen our marketing and commercial expertise."
Prior to joining Soligenix, Mr. Ring served as the Vice President of Business Development at Exela Pharma Sciences, LLC, where he was responsible for creating the company's US commercial operations and growing its revenue and income via transactions with strategic partners. His experience also includes sales, marketing, and finance positions with Merck & Co., where he rose to the level of Executive Director of Corporate Licensing.
As part of the announcement, Soligenix highlighted several of Mr. Ring's accomplishments prior to joining the company. Specifically, his negotiation skills have resulted in more than 40 executed transactions with a combined value of greater than $7 billion, ranging from early pre-clinical collaborations through commercialization; including in-licensing, out-licensing, subsidiary divestitures, product divestitures, patent settlements, marketing alliances and co-promotions, as well as private debt and equity offerings. He graduated from Villanova University with a BA and later received an MBA from Thunderbird School of Global Management at Arizona State University, with a concentration in accounting..
Mr. Ring commented about his new position, saying,
"I am thrilled to be joining Soligenix at such an exciting time in the Company's development." He added, "With multiple clinical data-related catalysts upcoming, as well as a robust product development pipeline, Soligenix is well-positioned for potential long-term success. I look forward to leveraging my extensive business development and commercial experience to support the Company's strategic initiatives."
Pushing Closer to SGX942 Data Release
Soligenix stock has been consolidating of late as the company gets closer to releasing the interim efficacy analysis from its Phase III DOM-INNATE trial in the first half of next year. Despite the stock trading at roughly a dollar per share, Zack's Small Cap research has kept its bullish sentiment in the stock and reiterated an $8.00 price target in the next 12-months. Their target represents a more than 550% increase from the stocks most recent closing price. (price at close 9/16/19)
Investors are well-positioned to take advantage of the already known data from the SGX942 Phase II trial, all of which is positive. The company recently received a positive recommendation from the independent Data Monitoring Committee, who requested that the company increase enrollment by 70 patients to maintain a 90% statistical power rating. SNGX expects that the DOM-INNATE trial will complete enrollment of approximately 260 subjects in 2019 and release top-line final results in the first half of 2020. The Phase III trial is a randomized, multinational, double-blind, placebo-controlled trial to evaluate SGX942 for the treatment of severe oral mucositis in patients with squamous cell carcinoma of the oral cavity that are undergoing chemoradiation therapy.
Shares of Soligenix remain active ahead of the pending data release.
Media Contact
Company Name: Soulstring Media Group
Contact Person: Kenny Soulstring
Email: Send Email
City: Miami Beach
State: Florida
Country: United States
Website: https://www.soulstringreport.com/