PACE ANTI-PIRACY, INC. ANNOUNCES SUPPORT FOR APPLE NOTARIZATION REQUIRED IN MacOS CATALINA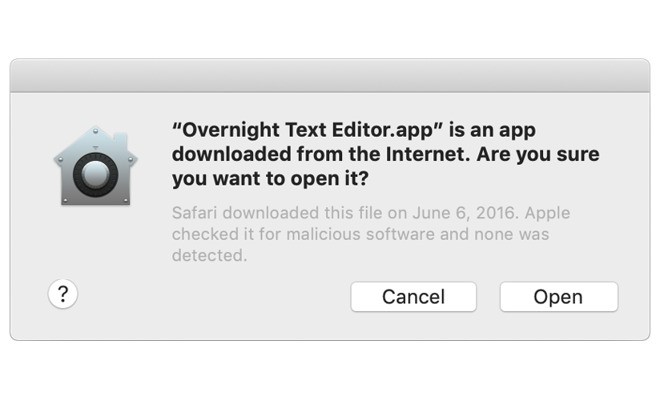 PACE Anti-Piracy, Inc., a leading License Management and Application Protection platform, today announces compatibility with Apple Notarization.
Apple Notarization was initially announced at WWDC 2018 as an extension to the Developer ID program, where developers submit their apps to Apple for review. The program, as announced at WWDC 2018, was optional.
In April 2019, an update to Apple's notarization support documentation advised "Beginning in macOS 10.14.5, all new or updated kernel extensions and all software from developers new to distributing with Developer ID must be notarized in order to run." While the process changed to force new developers to notarize, the notice also points out everyone else developing macOS software will have to do so eventually, as "In a future version of macOS, notarization will be required by default for all software."
In September 2019, Apple updated app publishers again: https://developer.apple.com/news/?id=09032019a "As a reminder, Mac software distributed outside the Mac App Store must be notarized by Apple in order to run on macOS Catalina."
About Notarization
Notarization gives users more confidence that the Developer ID-signed software you distribute has been checked by Apple for malicious components. Notarization is not App Review. The Apple notary service is an automated system that scans your software for malicious content, checks for code-signing issues, and returns the results to you quickly. If there are no issues, the notary service generates a "ticket" for you to "staple" to your software; the notary service also publishes that ticket online where Gatekeeper can find it.
When the user first installs or runs your software, the presence of a ticket (either online or attached to the executable) tells Gatekeeper that Apple notarized the software. Gatekeeper then places descriptive information in the initial launch dialog to help the user make an informed choice about whether to launch the app.
Impact on PACE Anti-Piracy Eden Tools Users
Fast forward to today. With the October 1, 2019 release of Eden tools 5.1.0, PACE has added generalized support for Apple Notarization from within our tools. "To support our customers, we worked closely with Apple to get out ahead of Apple's Notarization feature", says Allen Cronce, CEO of PACE Anti-Piracy.
If your company hasn't updated its licensing and application protection systems in the last few years, Apple is giving you yet another compelling reason to revamp those antiquated solutions. Now is a great time to adopt a new platform and work with a partner that's committed to staying ahead of Apple ecosystem changes.
PACE has been providing licensing and application protection solutions to Apple application developers since 1985. We have the technology and experience to make transitioning to a modern, streamlined licensing and application protection solution painless and the cost of our technology is likely no more than your company is already investing in your current solution.
To learn more and get a demo today, please contact us.
Media Contact
Company Name: Pace AP
Contact Person: Media Relations
Email: Send Email
Phone: 610-831-8774
Country: United States
Website: https://www.paceap.com