Nigerian Digital Marketing Expert, Ayeni Ekundayo Announces Digital Marketing Services That Humanize Brands
Ayeni Ekundayo and his team at BusinessPlus Services are helping businesses increase their visibility, get more traffic, and improve profitability by employing the latest digital marketing strategy
Digital marketing expert, Ayeni Ekundayo is proud to announce his digital marketing services that focus on humanizing brands and giving them local and international exposure. His team of experienced designers, programmers, and digital strategists, with the latest tools and resources are transforming their client's business into a global enterprise with endless possibilities.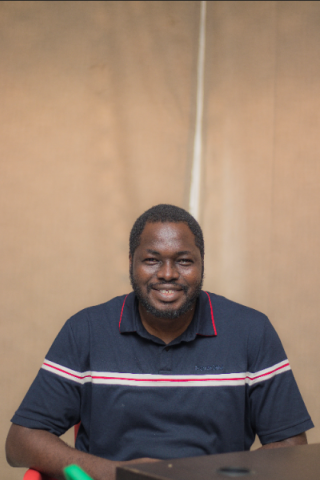 BusinessPlus Services specializes in digital marketing, email marketing, consulting, online reputation management, social media marketing, and web development. Despite having a background in sciences, Ayeni chose marketing because it allows him to impact lives. He works with organizations in the public and private sectors, helping them create advertising that yields excellent results.
After studying Mathematics and Computer Science at the university, Ayeni Ekundayo got a job in a marketing agency with a primary focus on print and branding. A year later, he left the company and started his own business with a friend publishing magazines to entertain and educate their Nigerian audience. He also got into real estate by promoting properties on a website, which exposed him to digital marketing.
Ayeni Ekundayo is an alumnus of the Harvard University Executive Program where he studied Digital Marketing (Social Media Marketing). He is Certified by Google (On AdWords Fundamentals, Search Advertising, Display Advertising, Video Advertising, Shopping Advertising, Mobile Advertising). He is one of the most respected and successful B2B sales experts in Nigeria. In his eleven years in the digital marketing world, Ekundayo has worked with brands worldwide, offering consultancy and strategy services to deliver revenue growth from content-focused inbound marketing campaigns. Amongst such Local and International brands are Dangote, Workforce, Opay, Fela Durotoye, Global Impact Church, Fate Foundation, Leadway Assurance Company Limited to mention a few.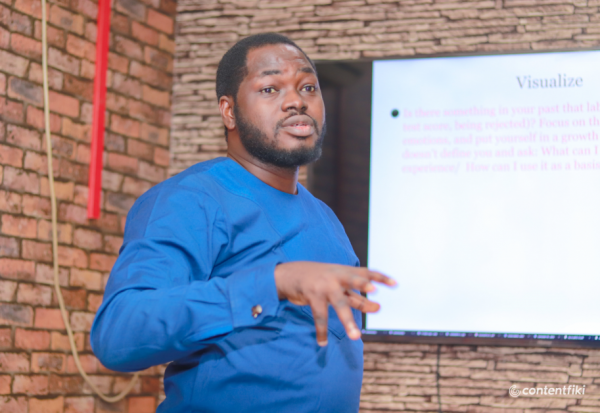 Ekundayo is committed to a future where Nigerians and Africans will master digital marketing and use its power to transform the continent's fortunes. He is a passionate believer in people, and he understands that Africa has the right human and natural resources to become a world leader in several industries, disciplines, and businesses.
For him, digital marketing is a useful tool that can help businesses and individuals find the right customers for their products and services. His team and himself are always ready to utilize their skills and experience to create amazing marketing campaigns that will transform local businesses into global enterprises.
For more information, please visit http://www.businessplusng.com/
About BusinessPlus Services
BusinessPlus Services is a leading digital marketing agency offering professional services that humanize brands. The company's vision is to help businesses gain the visibility and attention they need to become powerful brands that will grow and succeed.
Media Contact
Company Name: BusinessPlus Services
Contact Person: Ayeni Ekundayo
Email: Send Email
Phone: +2347032639634
Country: Nigeria
Website: www.businessplusng.com