Michelle Francisco Introduces Its Range of Vegan and Eco-friendly Beauty Products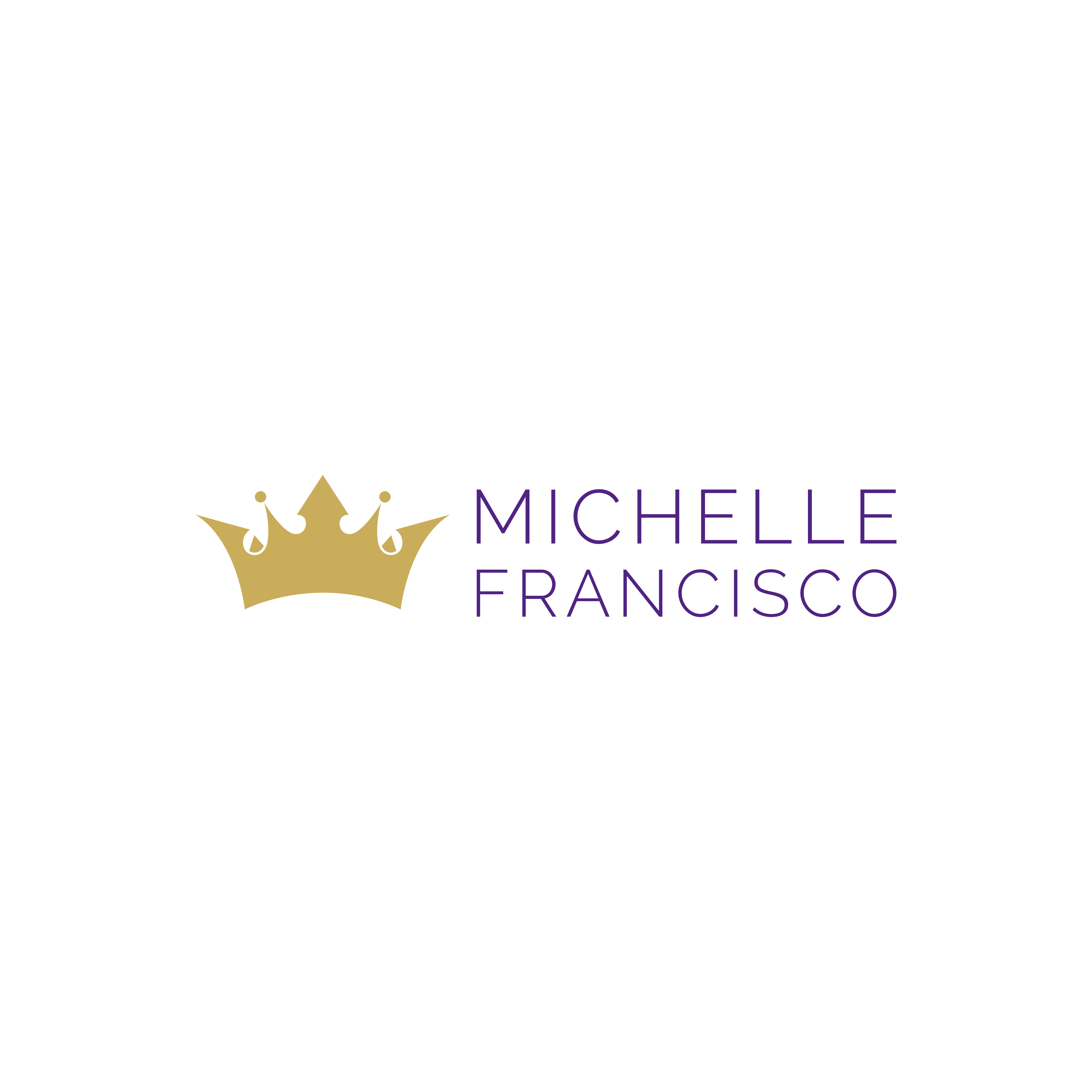 Innovative vegan-friendly, cruelty-free cosmetics company, Michelle Francisco, announces the introduction of a range of beauty solutions to meet the diverse needs of consumers
The Michelle Francisco team seems relentless in delivering the best possible beauty solutions and experience to consumers across the globe as the company introduces a plethora of eco-friendly cosmetics and skincare products. Michelle Francisco is building a reputation in the beauty industry as the go-to source for organic, high-quality, natural skincare and lifestyle products while providing excellent customer service and friendly support.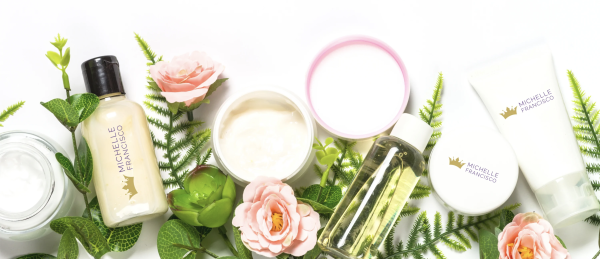 The size of the global beauty and personal care products market was estimated at $482.8 billion in 2021 according to a report by Grand View Research. It also projected the market size to hit $937.1 billion by 2030, attributing the growth to the increasing consciousness of consumers about their appearance as well as the introduction of cosmetics with natural, non-toxic, and organic ingredients. However, the increasing demand for vegan, environment-friendly products has not been met with a corresponding level of supply, a narrative Michelle Francisco aims to change as it introduces its range of beauty solutions.
Michelle Francisco is pushing the boundaries in the beauty industry, offering products that are certified cruelty-free. The company offers different categories of products, ranging from creams to soaps, foundation, eye shadow, blush, and a host of others, all made with plant-based formulas for skin care and cosmetics, developed with scientifically proven ingredients. Michelle Francisco aims to save beauty enthusiasts the risk associated with chemical-laden products, with a catalog of solutions for every part of the body, including the lips, eyes, face, and skin.
For further information about Michelle Francisco and the vegan, cruelty-free, and environmentally friendly beauty products offered, visit – https://michellefranciscobeauty.com. Michelle Francisco also has a growing online community across social media platforms, including Facebook and Instagram.
About Michelle Francisco
Michelle Francisco is a beauty and cosmetics company that only deals with organic, high-quality, natural skincare and lifestyle products. Based in Canada and the USA, the company is fast becoming a global brand offering different categories of vegan-friendly, cruelty-free cosmetics and beauty products.
Media Contact
Company Name: Michelle Francisco Beauty
Contact Person: Michelle Francisco
Email: Send Email
Country: United States
Website: https://michellefranciscobeauty.com/