uPark is Launching a Revolutionary Parking Application Leveraging Blockchain and NFTs for Sustainable and Convenient Urban Living
uPark, a mobile and decentralized parking reservation system, is proud to announce the launch of its revolutionary platform, bringing a new level of convenience and sustainability to urban living.
uPark's innovative solution allows drivers to reserve parking spots in advance, providing guaranteed access and eliminating the stress and time wasted searching for parking. But uPark is not just another parking app – it's a game-changer in the industry, leveraging the power of blockchain technology and NFTs to create a unique user experience.
Non-fungible tokens (NFTs) have gained immense popularity in recent years, with the market growing exponentially. In 2021 alone, the NFT market saw a staggering $2.5 billion in sales, up from just $13.7 million in 2018. The growth of NFTs can be attributed to their unique features, which allow for the creation of digital assets with a clear ownership history and scarcity.
uPark is poised to leverage this growth in NFTs to enhance its parking reservation services. By digitizing parking spots into NFTs, uPark is creating a unique revenue stream for its users. These NFTs represent specific physical parking spots and offer multiple benefits to their owners, such as eligibility for airdrops and rewards through staking.
The NFTs will be available in different rarity levels, with corresponding airdrop pools, rewards through staking, and governance rights through a Decentralized Autonomous Organization (DAO).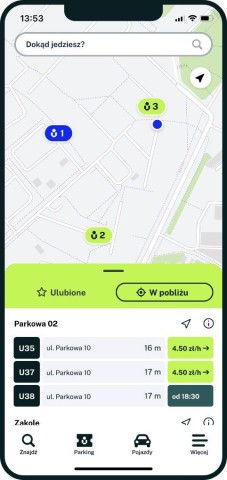 But that's not all – the NFTs also create opportunities for owners to earn rewards from restaurants, banks, and other partners by offering advertising space on owned NFT parking spots through the uPark app. Additionally, some NFTs will become personal NFT marketplaces, allowing users to buy and sell NFTs connected to specific parking spots and providing NFT owners with royalties.
uPark is committed to sustainability and reducing CO2 emissions, and its platform is designed with this goal in mind. The company is scaling across Europe, starting with three cities in 2023 and aiming to reach 50 cities by 2026. Through partnerships with banks and other institutions, uPark guarantees users a parking spot closest to their destination.
"uPark is not just about parking – it's about changing the way we live in cities," said Jakub Smykowski, co-founder of uPark. "Our platform provides a sustainable and convenient solution for drivers while creating new revenue streams and opportunities for NFT owners. We're excited to bring this game-changing technology to Europe and beyond."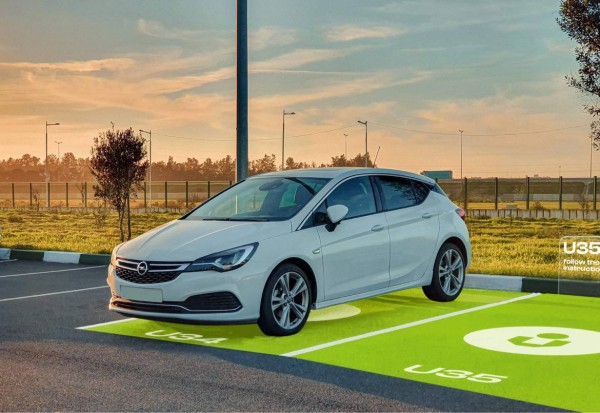 On March 22, 2023, the uPark team will launch the final token presale which will be open for four weeks and end on April 19, 2023 or until all tokens are sold out. This will be the last opportunity for investors to purchase LKUPARK tokens, which will be available for sale at a price of 0.00035 $EGLD with a minimum buy of 1 $EGLD and no maximum limit buy. MultiversX wallet is required for purchase. The presale pools will be sold in batches of 4 x 4,400,000 tokens, and the team will reload the pools when necessary. After the presales, the only way for investors to obtain LKUPARK tokens will be through the staking dapp.
To learn more about the platform and UPARK token, visit the website at https://upark.city/
Media Contact
Company Name: UPark
Contact Person: Andy Robinson
Email: Send Email
Country: Poland
Website: https://upark.network