KAMAPRO: The Revolutionary Free Music Distribution Service Shaking Up the Industry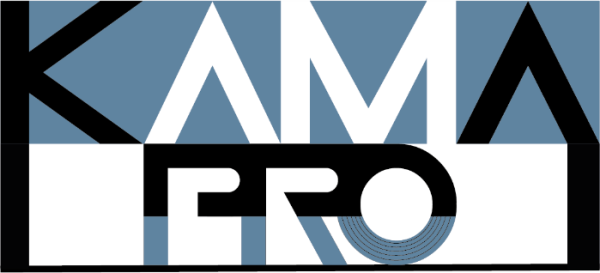 Artist created a music distribution service and is taking the music industry by storm.
Kai Würtenberger aka. Harmogy is a German music producer, musician, entrepreneur, and businessman.
With his hits including "Ecstasy" and "Ain't no stopping us now", he has reached more than 10 million streams on various platforms. At the beginning of his career he switched from one music label to another to find the best service and value for money among all of the online offers. His dream was to become a self-made artist without any contracts and restrictions that require a lawyer to understand. That's why he took his chance in 2023 and started a new music label, that offers artists the opportunity to publish their music for free with all the features of a big music label but without any hidden costs and tricks.
KAMAPRO is an outstanding music distribution service, that charges 0$ to register and distribute artists creations on all major platforms such as Spotify, Deezer, Youtube, Tidal and many more. Another striking upside is, that you can easily get started within minutes.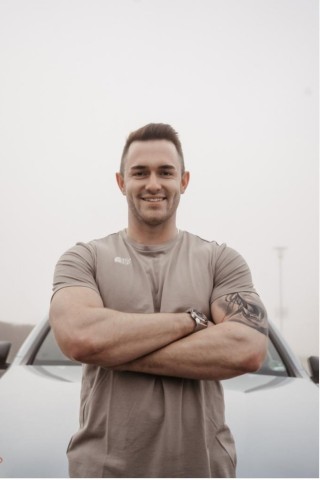 KAMAPRO provides completely free analysis tools and a 24/7 support for artists who are trying to realise their dreams, advancing or standing at the very beginning of their career, just like Harmogy once did. With years of experience in the music business, KAMAPRO has gathered useful information on marketing and analytics as well as knowledge on all the tips and tricks to be successful in the world of music. Helpful services include for example customized marketing plans, for those trying to reach the next level in their flourishing career. KAMAPRO pays the artist directly via Stripe or PayPal and all royalties are fully transparent to the artist at all times.
KAMAPRO works with talented artists and musicians to publish high-quality recordings that resonate with audiences across different genres. The company offers a range of services, including production, distribution, and marketing, to ensure that the artists' music reaches as many fans as possible.
The people behind KAMAPRO believe in supporting and nurturing the creative talents of the increasing number of artists. They offer financial support, including advances and royalties, as well as professional guidance and expertise to help them achieve their goals and build successful careers in the music industry.
You don't know how to publish your music or get into a music label? Do You want your music to be heard? KAMAPRO has got your back!
Register on kamapro.de and start your music career now!
Media Contact
Company Name: KAMAPRO
Contact Person: Kai würtenberger
Email: Send Email
Country: Germany
Website: https://kamapro.de/