Zombie Love Triangle Hits Streaming Services Worldwide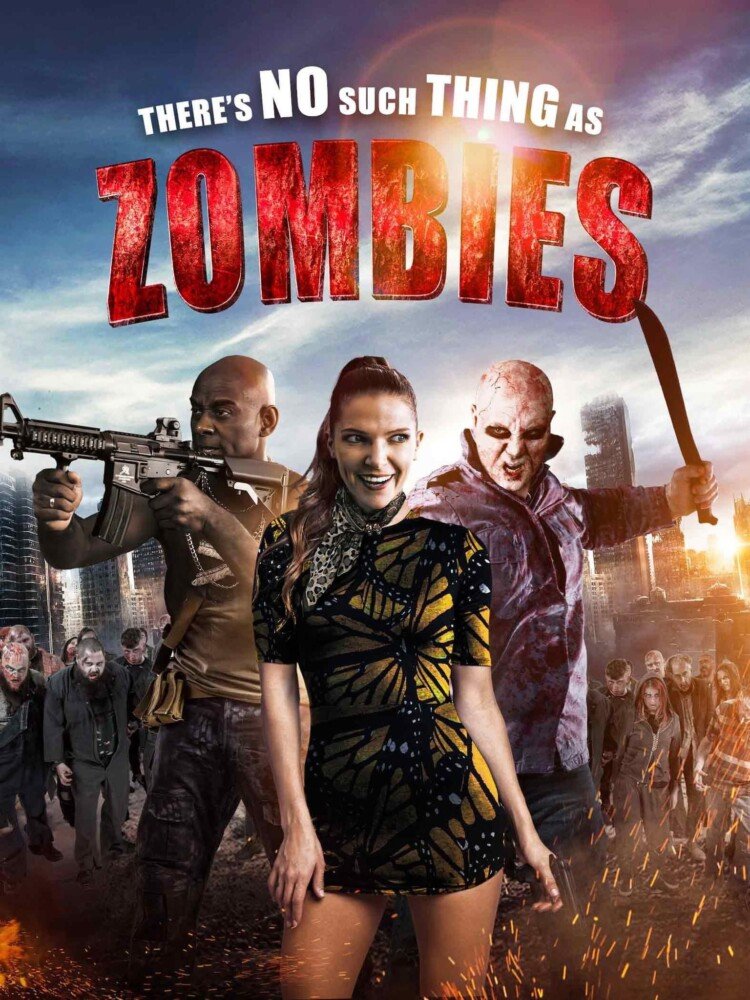 A killer comedy with a twist has arrived on streaming services worldwide.
Filmed on location in Essex and Leeds, There's No Such Thing as Zombies is a multi-award-winning indie flick with a cast to die for, including Rudolph Barrow and Rami Hilmi. The plot centres on Carlotta, played by Anglesey-based Luana Ribeira, who finds herself entangled in a scarily complicated love triangle.
The movie gained cult status after its screening at the one and only Cannes Film Festival, and fans across the world will be thrilled to find out that There's No Such Thing as Zombies is finally out now on Amazon Prime and Vimeo.
Featuring a love triangle involving zombies, the film has been described as Night of the Living Dead meets Casablanca. The side-splitting comedy was dreamed up by renowned indie horror writer Michael Haberfelner and directed by Eddie Bammeke.
It also includes special appearances by the legendary Lynn Lowry and Debra Lamb, alongside Scott Hillier, Rachel Brownstein, Alexander Fernando, Paul Phoenix Sutton, and Martina McClements.
Over the years, the film has been presented to critical acclaim at major local and international film festivals, and won some impressive awards, including FANtastic Horror Film Festival, San Diego and Los Angeles Nollywood Film Awards. Now, fans will finally have the 24/7 access they've been waiting for.
Actress Luana is "blown away by the reception the film has had so far. It's won three awards, was screened at Cannes Film Festival, and is now released worldwide on major platforms. It's truly a dream come true."
Keep up with all the latest TNSTAZ news. Make sure to follow the official Facebook page, or keep up with Luana on Facebook and Instagram.
Media Contact
Company Name: Dauntless PR
Contact Person: Luana Ribeira
Email: Send Email
Phone: 0330 043 4102
Country: United Kingdom
Website: https://dauntlesspr.com/